REVENUE received about 10,000 calls to the LPT helpline this morning (Monday), a huge proportion of which related to arrears of the Household Charge.
Property owners seem now to be acting on the fact that the Household Charge, which was initially €100 and increased to €200 last July, will only increase further to €213 by the end of April if it is ignored.
Given the significant number of property owners who have not complied with the 2012 Household Charge and the volume of calls received this morning, the Revenue Commissioners have decided to extend the deadline until close of business Wednesday evening (02/04/14).  
The LPT helpline (1890 200 255) is open from 8am to 8pm today and tomorrow and 8am to 5pm on Wednesday. Any property owner that has submitted a genuine query – whether by email, letter or voicemail to the helpline – in respect of their obligations in advance of Wednesday evening will be treated as having complied with their requirements on time. For this treatment to apply however, their affairs must be brought up to date promptly when the query is resolved.
Act now to avoid interest, penalties and enforcement activity.
Posted: 4:12 pm March 31, 2014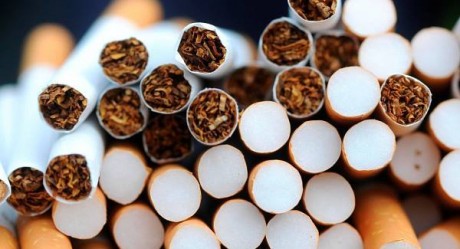 IN an intelligence-led operation today (Monday) officers from Revenue's Customs Service, assisted by An Garda Síochána, seized 524,500 cigarettes,...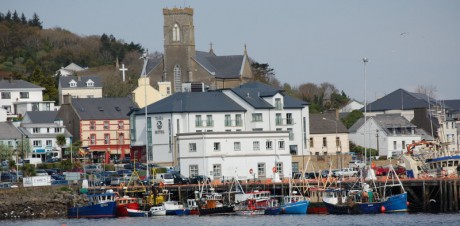 OFFICERS from Revenue's Customs Service seized a quantity of cigarettes in Killybegs this afternoon.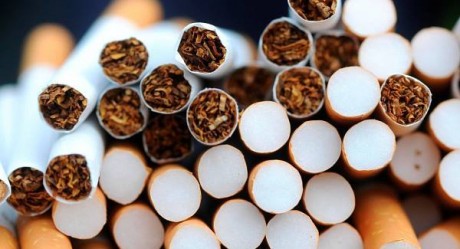 OFFICERS from Revenue's Customs Service seized 16,320 cigarettes and 2.8kgs of tobacco in Letterkenny on Wednesday, March 6, with...