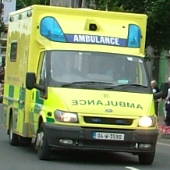 A TEENAGE girl from Letterkenny had to be hospitalised after she was found unconscious near the River Mourne after a drinking party in Strabane involving up to 60 youths.
Police in Strabane say it was fortunate there were no fatalities, during the underage alcohol-fuelled St Patrick's Day binge.
According to PSNI Area Commander Andy Lemon up to 60 young people – aged between 15 and 16 – had gathered near Strabane Golf Club to consume cider and spirits at around 6.30pm on Monday.
When police arrived on the scene the crowd scattered, leaving behind a range of alcohol.
The girl from Letterkenny was among three young people found unconscious who had to be taken to hospital.
"At the end of the day, we found three young people who were in a very bad condition and they had to be taken to hospital," the Strabane chief of police explained.
"But the possibility exists here that someone could have died. One girl was lying unconscious just ten feet from the river. What would have happened if she had got up and staggered the wrong way? It doesn't bear thinking about."
According to the area commander, a meeting is now being sought with the vintners association and licensees about how to tackle the issue of young people gaining easy access to alcohol.
Posted: 5:14 pm March 18, 2014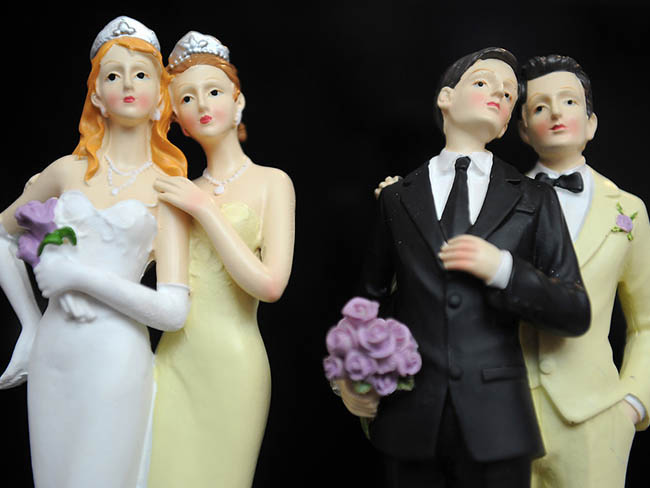 After the historic Marriage Equality Referendum of 2015, the mother of a young, gay Donegal man shares what the...