WITH just a week to go to the annual St Patrick's Day Parade, Letterkenny Chamber is calling on as many sporting groups, community groups and businesses to get involved.
As a national holiday, everyone is off work and traditionally Letterkenny St Patrick's Day parade attracts a large number of spectators.
Letterkenny Chamber President Gerard Grant said St Patrick's Day is an important event in the calendar for Letterkenny.
"This year it once again falls on a weekend and we expect large crowds in town to celebrate, not just on the Monday.
"The Parade is a great family event in Letterkenny. This year we have five bands, sports groups, youth groups and many of the usual community entries as well as the Irish Army colour party. We hope the parade will be colourful and lively celebrating international culture."
Letterkenny Chamber is the sole organiser of the Parade and they rely on financial contributions from large and small businesses and ask other businesses.
"It is a real voluntary effort by members of the Chamber and we are proud to play our part in this important day. But this year we really want to make it even more vibrant, colourful and lively and we want to remind people that an entry doesn't have to be a full scale float, we love to see clubs and societies dressed up walking along the street, this can be every bit as effective. If you have thought about entering and want to know more please do let us know as soon as possible, " he added.
The Parade starts at 3pm on Monday, preceded by entertainment on the viewing platform at Market Square.
The parade makes its way from Pearse Road via Port Road, through Main Street past the reviewing platform at Market Square to finish in Old Town.
On the day the independent judges view the parade with various categories in mind including community, sports, youth, band and dance.
Each category winner receives a plaque and the overall winning entry receives the Danny Doherty Perpetual Plaque plus a cheque for €500.
To enter a float or for more information contact Letterkenny Chamber on 074 9124866 or email anne@letterkennychamber.com
Posted: 7:00 pm March 10, 2014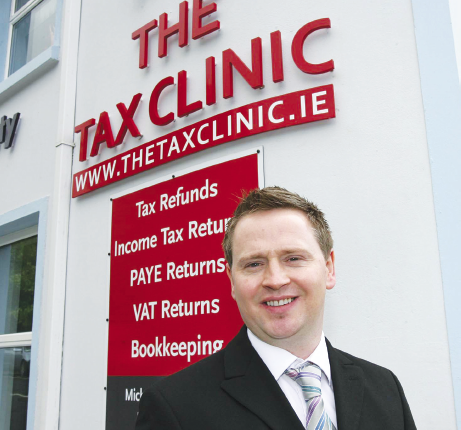 The Tax Clinic, High Road, Letterkenny, will assist you in all your tax return queries.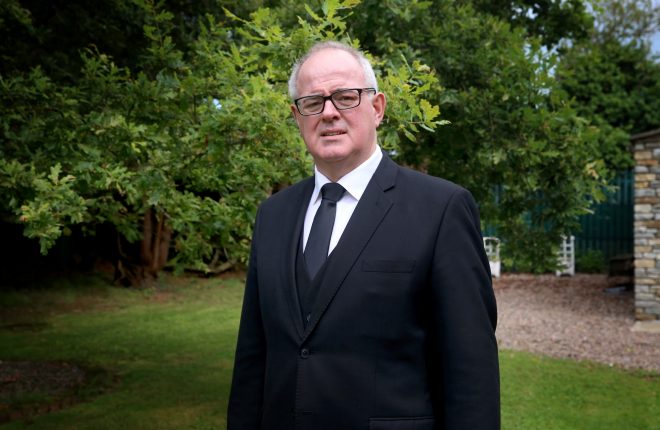 For three decades, Paschal Blake and his team have been providing end of life services to families throughout the...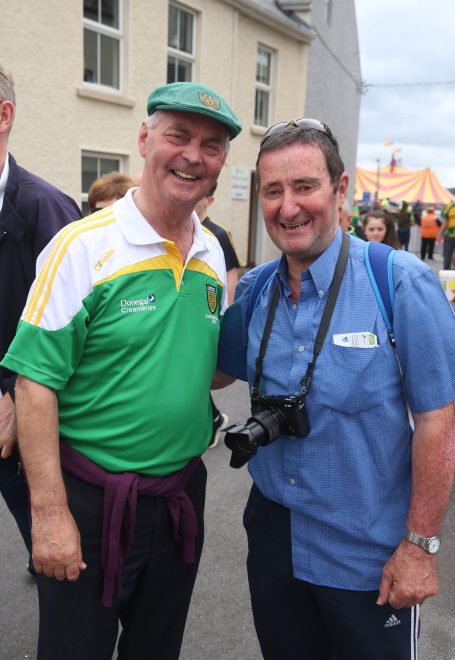 The Glenties native has captured images from thousands of games for local and national publications, including the Donegal News,...