BY CRONAN SCANLON
A GROUP of fourth year students at Letterkenny Institute of Technology (LYIT) have landed some of the biggest sports stars in the country to take part in their mental health promotion video.
The Bachelor of Business, Sports Coaching and Development students undertook to produce the three minute film as part of their project for the Institute's Health Awareness Week.
Only launched and posted on YouTube on Tuesday morning, the video has already been viewed hundreds of times and features such stars as Joe Brolly, Michael Murphy, Mayo's Alan Dillon, Paddy O'Rourke of Meath and former Donegal star, and current LYIT student, Mark Crossan.
Former Ireland rugby coach, Eddie O'Sullivan, also agreed to take part. However, his recording was not received in time and did not make the final cut.
Course lecturer, Ms Maria Faulkner, praised the producers for their brave choice of subject.
"A module of their course is on health promotion and the five students bravely chose to highlight mental health issues," Ms Faulkner said.
"Each of the sports stars recorded their piece in their own time and they were edited by the students. Everyone involved deserves huge credit."
The students behind the video were Loirin Malarky from Moville, Glenties men Daniel Roog and Donagh O'Callaghan as well as Alan McBennett and Aine Fagan.
Loirin said they chose the subject of mental health as it was close to the hearts of a number of the group.
"We simply wanted to promote awareness of, and to get rid of the stigma surrounding, mental health," she explained.
Loirin added all the stars agreed to take part in the video. Most were contacted by Donagh while Mark Crossan is one of their classmates.
Aine Fagan said: "People were not going to listen to us speaking about mental health, so we decided to get the sports stars involved instead. We were delighted to get them all on board."
A number of students interviewed on the college campus for the video denied ever having mental health issues.
However, 1992 All Ireland winner Mark Crossan stated in his piece that "everyone has mental health issues, it's just in Ireland that we try and hide it."
Joe Brolly stressed the importance of getting just 30 minutes of exercise a day while Michael Murphy explains "mental health is how we feel about ourselves and others and how we are able to meet the demands of everyday pressures."
To view and share the video, go to the 'High Five The Blues Away' Facebook page or search 'high 5 the blues away on www.youtube.com
Posted: 10:48 am March 27, 2014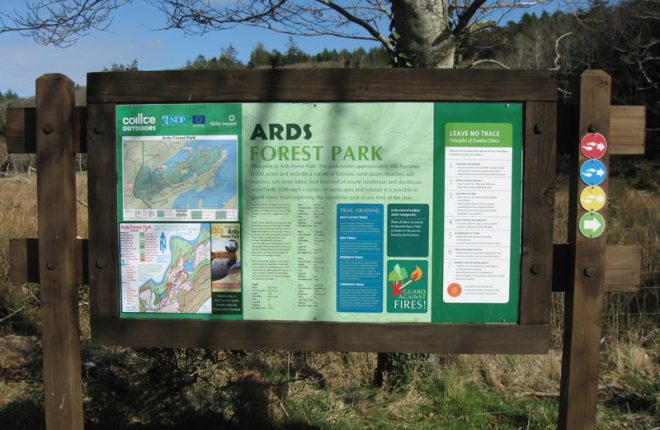 The annual Green Ribbon Campaign which takes place every May aims to get people talking openly about common mental...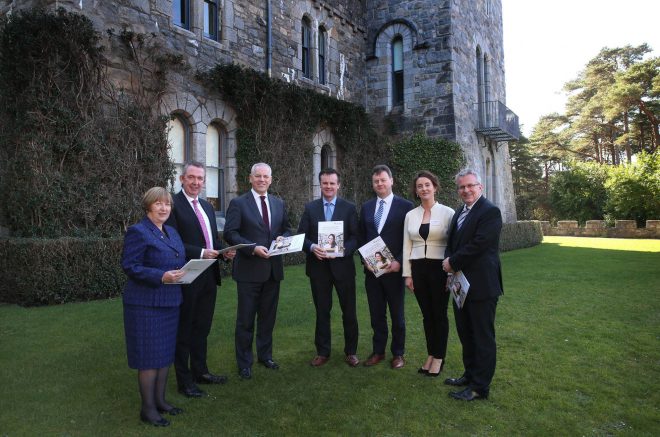 The Optum sponsorship scheme will provide valuable information on healthcare courses and career pathways in the region
    Three young Donegal designers made their way to Galway today for the finals of the Irish Fashion...