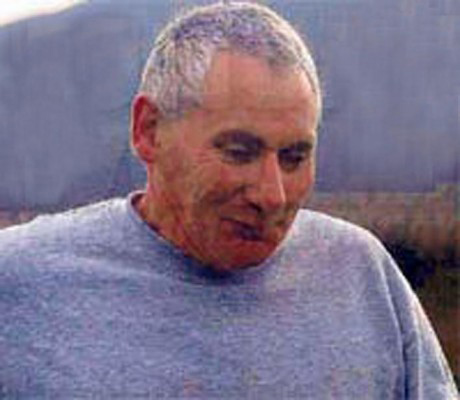 THE Child and Family Agency, who took over the protection of children from the HSE, have now stated that the report into the handling of the aftermath of paedophile Michael Ferry's 2002 conviction will be made available to victims.
The statement issued today (Friday) is at odds with a statement issued earlier in the week by the agency saying the report would not be made public.
"Following the conviction of Mr Ferry who pleaded guilty to the abuse of young boys, the HSE undertook a review of Social Work practice in this case. The purpose of this review was to examine practice with a view to improving standards within the service. This review has been received by the Child and Family Agency. Much of the document relates to historical practice and significant improvements have taken place in Social Work in the meantime.
Gordon Jeyes, Chief Executive of the Child and Family Agency said: "The Child and Family Agency is completely committed to being transparent and accountable in all its dealings. This review has been undertaken by local services in Donegal in order to ensure that all those involved in working with children and families engage in reflective practice and continue to improve the quality of services being offered. 
"I commend staff for the open and honest way in which they engaged with this process and believe that service to children in the area has greatly improved since the tragic events of 2002 and subsequently. It behoves all of us as professionals to constantly review our working standards to ensure that the injustices of the past do not continue. The events surrounding this review also remind us of our collective, societal obligations to keep children safe.
"I wish to confirm that there is no intention to keep this internal document secret from victims and any request from victims to my office for a copy of the report will be facilitated. It is not normal practice to publish internal staff review documents and it is for this reason that there are no plans for wider publication."
Posted: 2:49 pm March 27, 2014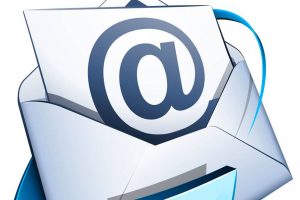 A letter to the Donegal News from Christy Galligan, retired. Garda Sergeant "The recent Court cases involving attacks on...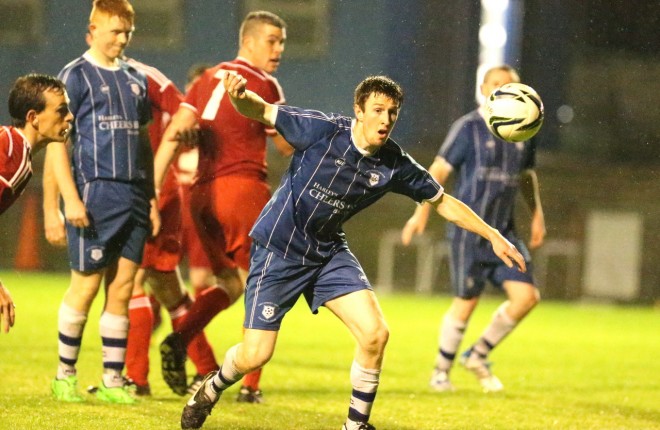 THE last ferry to Arranmore island on Friday evening will be running much later than usual this week as...