BY SEAN HILLEN
MUSIC is a healer and with that in mind, well-known group, 'Goats Don't Shave,' staged a special St. Patrick's evening concert in Dungloe Sports Hall this week at which several hundred people attended in support of Maghery infant, Lucy Gallagher (2), who suffers from a rare skin disorder.
Lucy was born with the potentially life-threatening genetic disorder known as 'harlequin ichthyosis,' the only child in Ireland to have the disorder and one of only 100 in the world. Infants with this condition are born with very hard, thick skin covering most of their bodies. The skin forms large, diamond-shaped plates that are separated by deep cracks. These abnormalities affect the shape of the eyelids, nose, mouth, and ears, and limit movement of the arms and legs. Restricted movement of the chest can lead to breathing difficulties and respiratory failure.
Lucy has undergone six eye surgeries and is visually impaired in both eyes. Band leader, Pat Gallagher who has penned a series of popular songs, sang many from the group's newly-released album "Songs From Earth,' as well as from his five earlier albums. "It was an honour for everyone in the band to play for Lucy and to help the community's on-going efforts. As a father of three children, I can understand the difficulties the parents must be facing. We are delighted to have been of some help."
One of the band members had travelled from Southend-on-Sea in England to play the concert. Lucy's parents Gary and Carleen, who teaches at the Rosses Community School, said they were extremely thankful. "It was a very thoughtful and kind gesture by Pat and his musician friends. Words cannot express our great gratitude to them."
Fittingly, the cover jacket of the latest 'Goats Don't Shave' CD is a proverb reading, "Be humble for you are made of earth, Be noble for you are made of stars."
Posted: 11:30 am March 20, 2014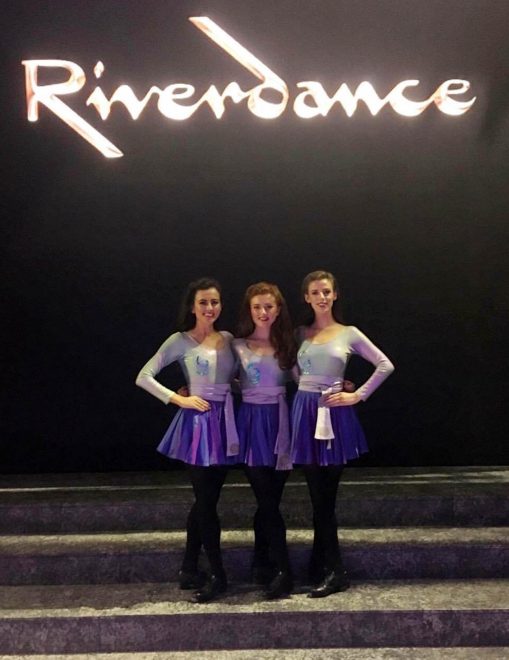 THE world's stage will come to Dungloe tonight (Saturday) for a first class performance of Riverdance as the finale...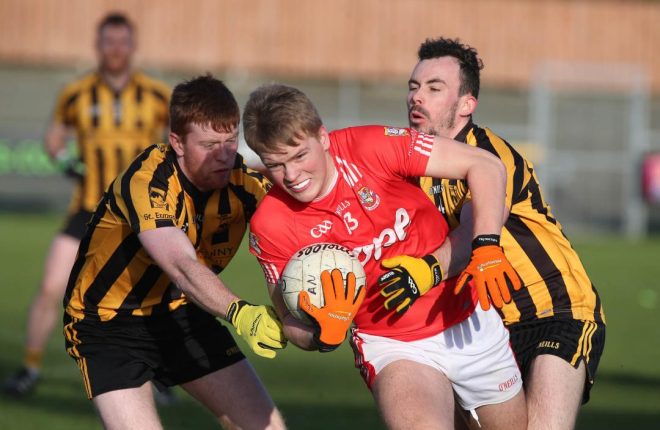 Ryan Connors gives us an insight into the Dungloe dressing room.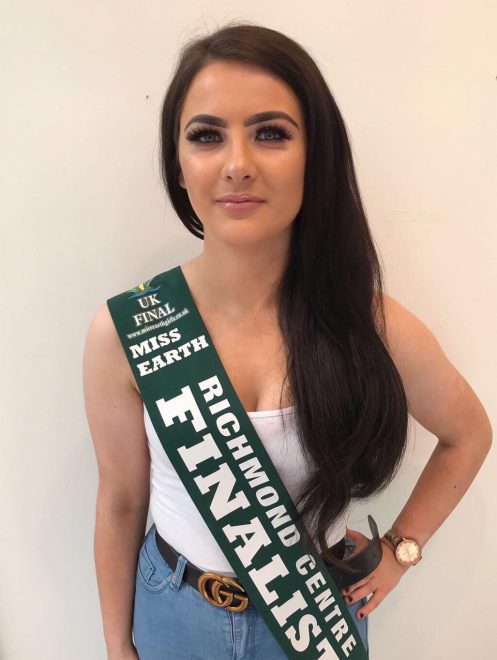 The final takes place on July 28 in the Waterside Theatre in Derry.