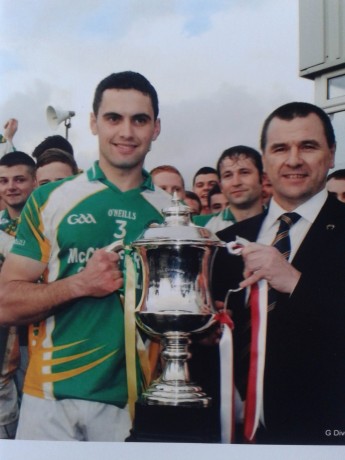 A new name has entered the race this week in a bid to contest the local elections in the Letterkenny area for Fianna Fail. James Pat mc Daid (25), from Glenswilly intends to put his name forward to convention to represent the people of the area in the council chamber in Lifford.
If successful, Mc Daid, who is a past pupil of St Eunan's College in Letterkenny and Sligo IT could very likely be one of the youngest candidates to contest the local election in the Letterkenny electoral area.
He is the son of James Pat mc Daid from Glenswilly and Peggy mc Daid (nee Mc Dermott from Termon). In the past year he successfully captained Glenswilly Gaa senior team to their second senior county championship and led them into the Ulster final where they narrowly lost out to Ballinderry.
He comes from a family that is steeped in Fianna Fail, with his late grandfather Barney Pat mc Daid being President of the Donegal NE Dail Ceanntair.
Posted: 2:48 pm March 12, 2014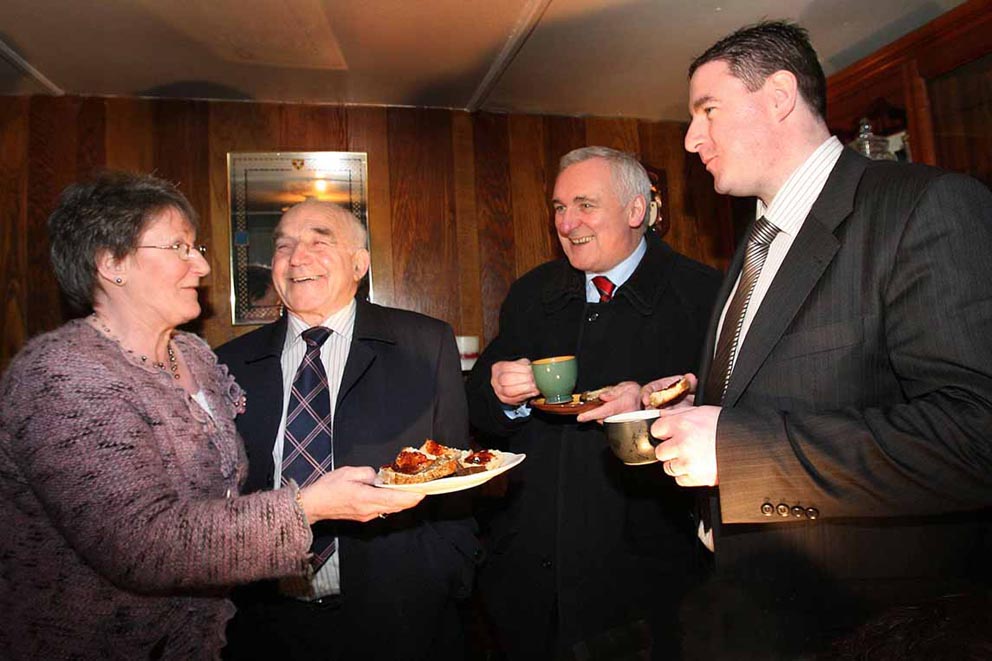 Mr Blaney (43) is joined by outgoing TDs Charlie McConalogue and Pat The Cope Gallagher and members will be...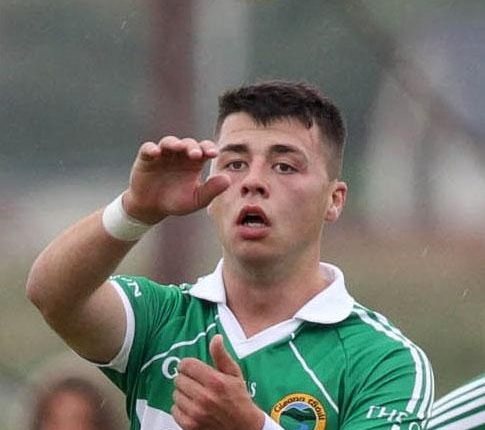 Oisin Crawford gives us an insight into the Glenswilly dressing room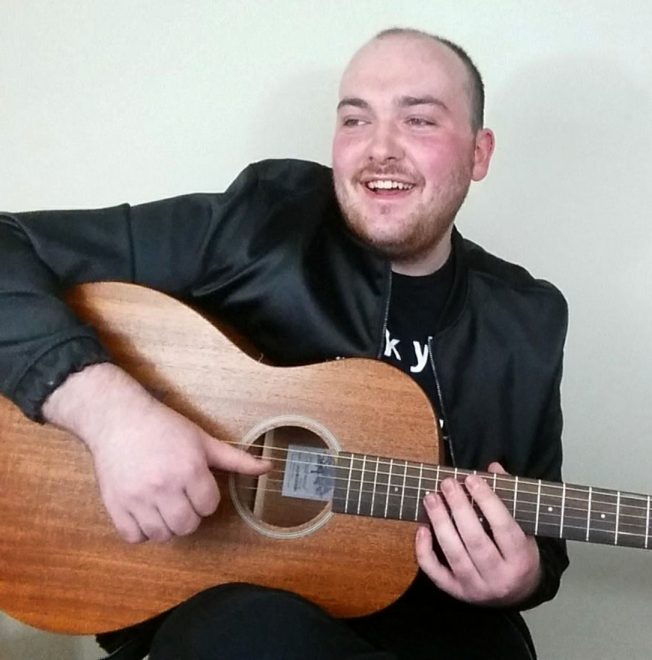 Winning the competition, it was crazy. Lost Boy was just a song that I wrote in my house and...