A PRIEST from Donegal who was acquitted in 2012 of sexual assault charges has resigned from ministry in the Diocese of Derry. Fr Eugene Boland, a parish priest in Cappagh, County Tyrone, stepped aside four years ago while allegations were investigated.
He had resumed his duties just two weeks ago, after it was confirmed legal proceedings and church processes had been completed. Fr Eugene Bolands resignation was announced in a statement issued by the Diocese.
The statement said Fr Boland had offered his resignation and that a new parish priest would be appointed in 'due course'.
Fr Boland, of Killyclogher Road in Omagh, was acquitted of indecently assaulting a teenage girl in June 2012 following an eight-day trial at Derry Crown Court.
The statement said the Donegal-born priest had been engaged in therapy sessions to prepare for his return to ministry after being cleared of the allegations of abuse.
In the statement regarding Father Boland Father Francis Bradley, Diocesan Administrator for the Diocese of Derry said: "Father Eugene Boland, recently returned to public ministry in the Diocese of Derry, has offered his resignation as Parish Priest of the Parish of Cappagh (Killyclogher, Omagh). I have accepted his resignation with immediate effect.
"Only two weeks ago Father Boland returned to his parish and the exercise of his priestly ministry after three and a half years leave of absence, following an allegation made against him. Those issues were dealt with in both civil and canonical (Church) processes.
"In addition, over a protracted period of time, Father Boland engaged in therapy, to help him cope with what he was experiencing and to prepare him properly for a return to public ministry and interaction with the people again. His return to ministry followed professional advice that he was ready for this. All too quickly, however, it has become clear to Father Boland and diocesan authorities that he is not ready. For that reason, Father Boland now needs more time for help and guidance in this regard and has been granted leave of absence from ministry.
"As the parish has not had an active Parish Priest for a long period, albeit cared for pastorally and administratively by the other clergy in the parish, the long term care of the people requires that a new Parish Priest be appointed. This will happen in due course.
"Understandably, this is very confusing for many people. However, it is hoped that in dealing with this carefully and promptly the needs of both the Parish of Cappagh and Father Boland will be addressed appropriately," the statement concluded.
Posted: 10:57 am March 31, 2014
Ciara Hegarty – a current All-Star – believes that Donegal are capable of building up a head of steam...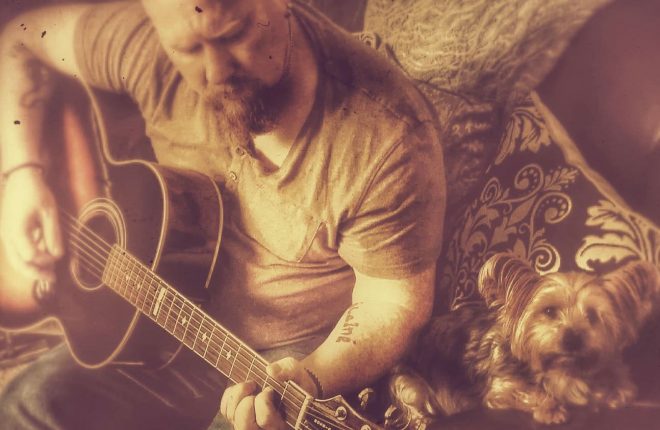 Derry singer, Paul Casey will be making a special appearance. The show begins at 9pm.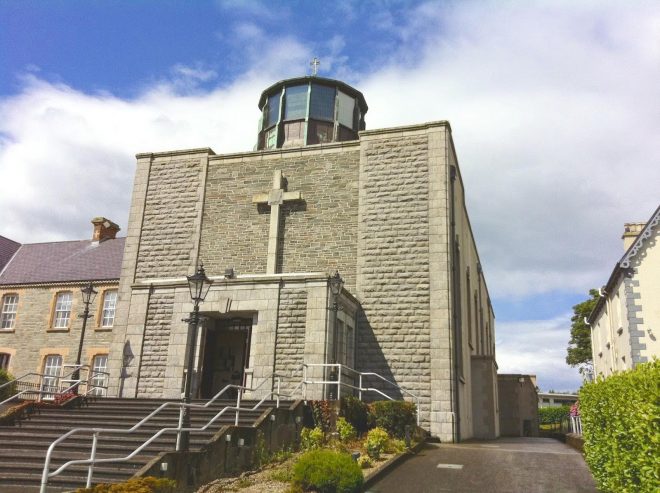 The daily Mass in Moville has been taking place in the Methodist Hall while refurbishment works are undertaken at...