DONEGAL Investment Group today hosted mock interviews with students from Deele College in Raphoe as part of The Schools' Business Partnership (SBP) Skills @ Work Programme, an initiative that provides a glimpse into the world of work to senior cycle students.
43 students were taken through their paces by the Human Resources team at Donegal Investment Group in order to prepare and give feedback to students on their interview techniques.
Speaking during the session Edith Marley, HR Manager, Donegal Investment Group said, "Donegal Investment Group is very pleased to give students from Deele College an insight into what is expected from them in a professional interview. Often, upon leaving school, students will have never attended an interview and it can be a very daunting experience, especially for the first time. We hope that by bringing the students through the full interview process and giving feedback afterwards that we provide them with very practical experience for that first real interview."
The mock interview session is one of a number of sessions in The Skills @ Work Programme. The programme also provides CV workshops, 'A Day in the Life' talks, site visits, company overviews, interview skill techniques as well as sessions on workplace etiquette and teamwork. Employees at Donegal Investment Group are committed to assisting students recognise the value of completing the Leaving Certificate and helping them explore possible career paths.
"The Skills@Work programme proposed by the Schools Business Partnership helps our students to identify the connection between education and the future opportunities that may be available. The mock interview session, while often nerve wracking for students, gives them a very practical insight into what to expect when they go for a real interview. The feedback given to students in invaluable and they often find this session the most rewarding of the whole programme." said Michael Gallagher, Business Teacher, Deele College.
"The mock interviews are one of the best aspects of the Skills@Work programme. The mock interviews are conducted by professionals who are performing interviews with a range of candidates on a daily basis and as such the insights and tips provided to students in their feedback is unique and very insightful. We are delighted that Donegal Investment Group has given this opportunity to the students of Deele College for the last eight years and we look forward to continuing this work with both sides to develop this outstanding link within the county." said Elaine McFadden, Regional Coordinator, BITCI.
The Schools' Business Partnership is funded by participating businesses with matching funds provided by the Department of Children and Youth Affairs and the Department of Education and Skills under the National Development Plan (NDP).
Posted: 4:25 pm March 18, 2014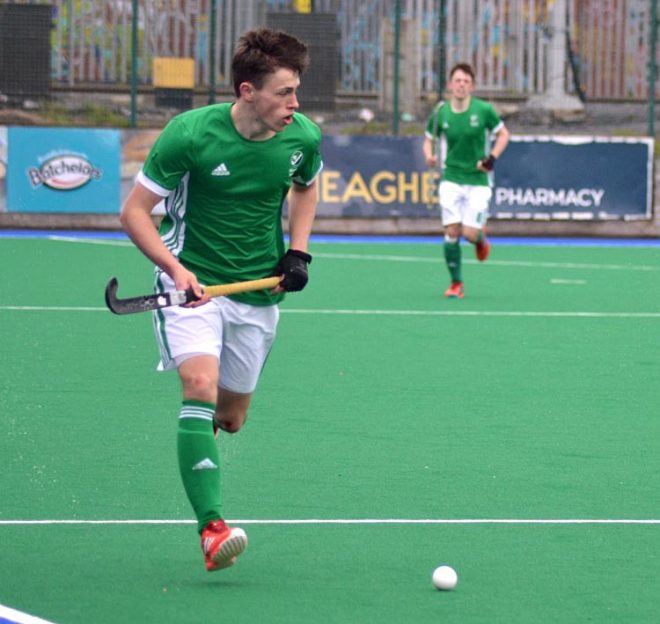 The fact that three Donegal players have made the Ireland U21 squad is a massive achievement for Raphoe Hockey...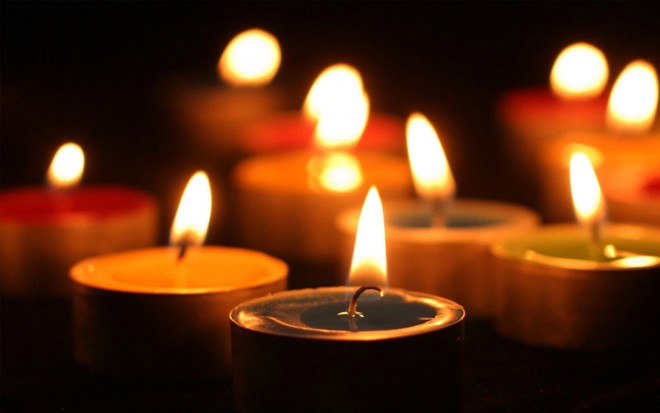 THE man who died in Raphoe in a house fire has been named locally as Wilson McGirr, a well...