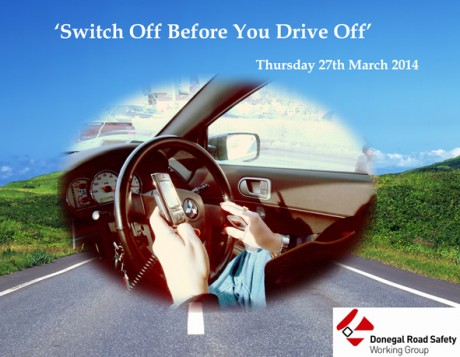 DONEGAL County Council is supporting the first ever national 'Switch Off Before You Drive Off campaign which will take place tomorrow, March 27.
This campaign is aimed at raising awareness of the dangers of driver distraction and is urging motorists to turn off their devices before getting behind the wheel of the car. The campaign will have a significant social media focus, encouraging road-users to tweet their support, but not while driving, using the hashtag #driverdistraction.
The continued use of mobile phones when driving is a very serious issue according to Brian O'Donnell, Road Safety Officer with Donegal County Council, who said: "We all know how distracting phones can be in any situation, but this distraction in the car can have fatal consequences.
"We all have busy lifestyles and we are all expected to be in constant contact but the reality is that when we are driving our attention should be on driving safely. When using the road we all have a responsibility to keep our attention on the road and we should never use a mobile phone while driving – good drivers, just drive".
On Thursday 27th March encourage all drivers to 'Switch Off, Before You Drive Off'.
Posted: 4:24 pm March 26, 2014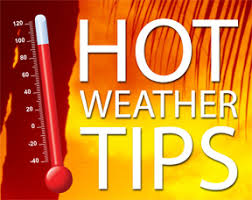 "The Council is also urging people not to engage in activities that could contribute to the cause of wildfires."
"Donegal County Council can confirm that we are removing crosses that are causing a hazard to either pedestrians or...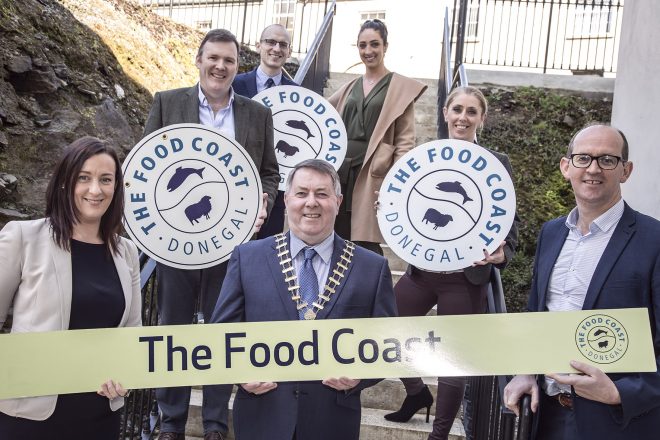 Last week's event was also an opportunity for the Food Coast to award Food Coast certification to ten local...