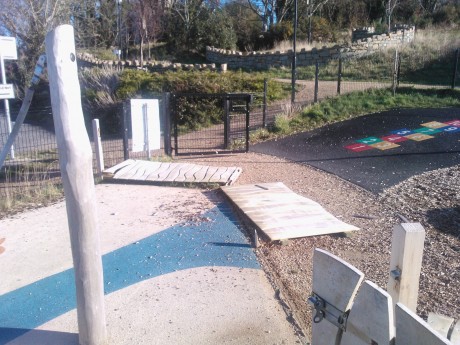 STAFF at Donegal County Council are today counting the cost of another spate of vandalism over the weekend at Barrack Hill Park in Carndonagh.  Vandals have caused a lot of damage to the park, which has resulted in the play area having to be closed until such time as the area can be made safe again for children to play in. 
This park is used widely by the children in the area and having it closed means that these children and their families are being deprived of a safe place to play and the opportunity to spend quality time in the outdoors.
The Council is currently working with the Gardaí to investigate these incidences and every effort will be made to identify those responsible and to hold them to account for their actions. 
The Council is assessing the damage caused along with the cost of repairing this damage which will undoubtedly add a further burden to an already stretched budget.  The Council is appealing to anyone with information on these incidences to contact the Gardaí in Carndonagh or the Council at 074 9153900 as soon as possible.
Posted: 4:42 pm March 3, 2014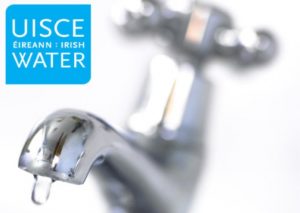 Irish Water is reiterating its request to residents and businesses in County Donegal supplied by Lough Colm and...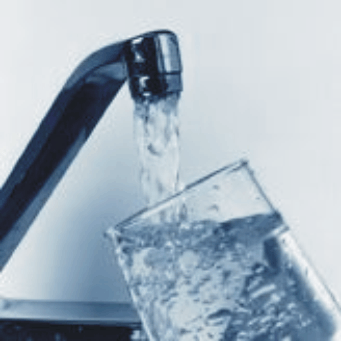 Customers are asked to refrain from using piped water supplies for activities such as watering lawns and gardens, washing...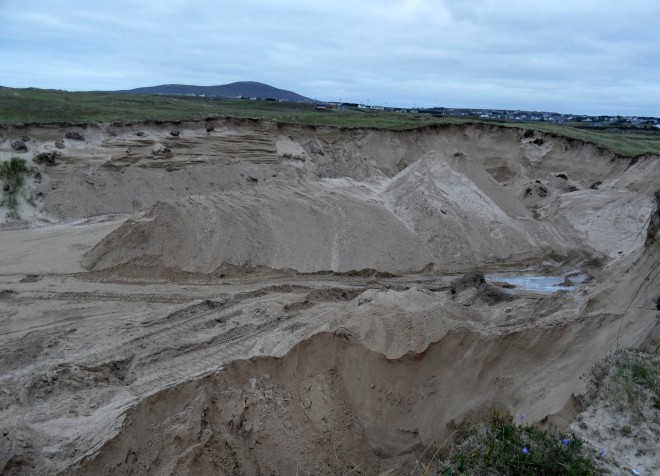 Donegal County Council is actively investigating this matter as an unauthorised development and the matter will be pursued accordingly.