SINN Féin's EU candidate for the Midlands Northwest, Matt Carthy, has welcomed the news that Elverys management team have been named as the favoured investor into the company by examiner Simon Coyle.
Carthy said he hoped the agreement protected workers' jobs and the future of the firm, which has an outlet in Letterkenny.
Cllr Carthy said: "I and Sinn Féin welcome the announcement by the NAMA appointed examiner today that the management consortia bid for Elverys loans has been successful and beaten off stiff competition. The news is really positive for workers and the company
"This shows the importance of NAMA not fire-selling loans, especially where jobs are concerned. Sometimes other factors have to be taken into account and only careful analysis and planning can ensure this.
"NAMA's remit is to get maximum value for the taxpayer, but that value can include wider economic impact. Hopefully all of Elverys staff and suppliers will be protected by this management bid and the company will continue to be successful.
"This is a good news story for Elverys, NAMA and the economy."
Posted: 4:56 pm March 31, 2014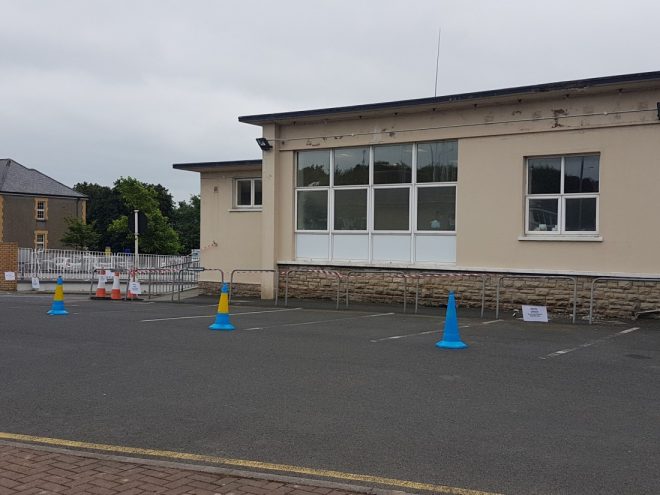 Cllr Gerry McMonagle said the incident occurred in the very early hours of Sunday morning last.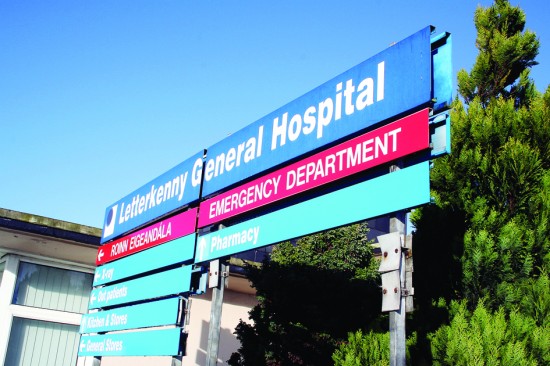 Deputy Pearse Doherty, Sinn Féin Finance Spokesperson, is demanding an urgent explanation from the Minister for Health after it...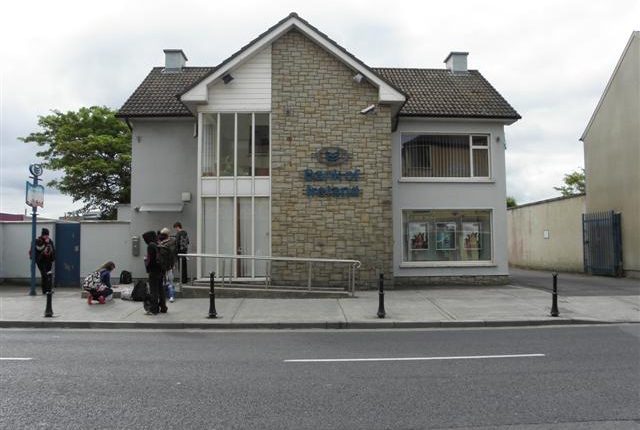 Bank of Ireland have made the decision to withdraw their services from four Donegal branches. Sinn Fein Finance...