THE Sinn Féin EU candidate for the Midlands Northwest constituency, Matt Carthy, has voiced his support for workers in Elverys Sports stores, including those in Donegal town and Letterkenny who are fighting retain their jobs following the appointment of an examiner to the company.
"Elverys Sports is Ireland's oldest sports retailer, is fully Irish-owned and employs 700 people across 23 counties. There are two branches in County Donegal – in Letterkenny and in Donegal town and every effort must be made to save the jobs in these branches.
"Workers in Elverys are unsurprisingly concerned for their future despite communications from the examiner that jobs will be "protected at all costs. Saving all 700 of these jobs must be of the utmost priority in any deal.
"NAMA took the decision to seek the appointment of the examiner. While NAMA's overriding commercial objective is to generate the best achievable financial return for the taxpayer, its work must also contribute to employment and economic recovery and to the achievement of broader social and economic policy objectives.
"The saving of 700 jobs and the creation of a healthy Irish business, sustainable into the future, must be central to the achievement of these goals.
"I support the Elverys workers in their fight to hold on to their jobs and livelihoods," he said.
Posted: 12:06 pm March 11, 2014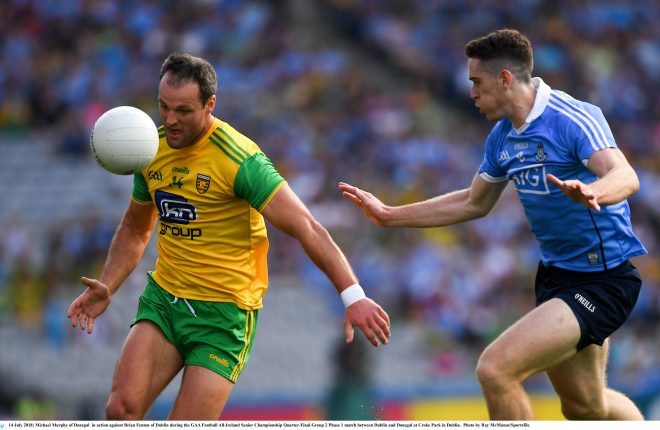 Dublin too strong in Croker.