BUSINESSES and buildings in Bundoran are set to get the green treatment for this year's St Patrick's Day celebrations.
Following on Tourism Ireland's lead over the past few years with their "Global Greening" of international locations such as the Eiffel Tower in Paris, The Christ the Redeemer statue in Rio De Janeiro, the Sydney Opera House and the pyramids in Egypt, Bundoran businesses and buildings will be illuminated for this holiday weekend.
This year as well as the Town Council office and library, the Tourist Office will be lit up in green as well as the Great Northern Hotel, the Kicking Donkey, Georges Bar, Bank House, Land And Sea Sports, the Grand Central, the Olympic Amusements and many more premises around the town.
Tourism Officer Shane Smyth who spearheaded the initiative said: "I'm thrilled that so many of the businesses in Bundoran have jumped on board with this. So many of them have the exterior lights and with the green filter on them it will really enhance their building for the holiday weekend. We're expecting thousands of people in town across the weekend from near and far and we hope our greening project will help add to their St Patrick's weekend experience with us."
The "greening" of Bundoran is gradually taking place over this week and should be completed by Friday.
Meanwhile, Bundoran's parade kicks off at 3.30 from the East End and promises a spectacle of colour with the theme of "A celebration of Ireland's Mythological and Historical Heritage".
Posted: 10:24 am March 12, 2014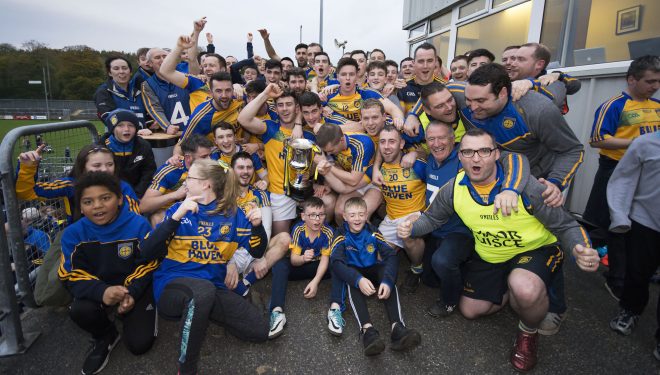 The fund-raiser in aid of Inbhear na Mara Residential Unit, Bundoran, was launched this week by well-known St Nauls...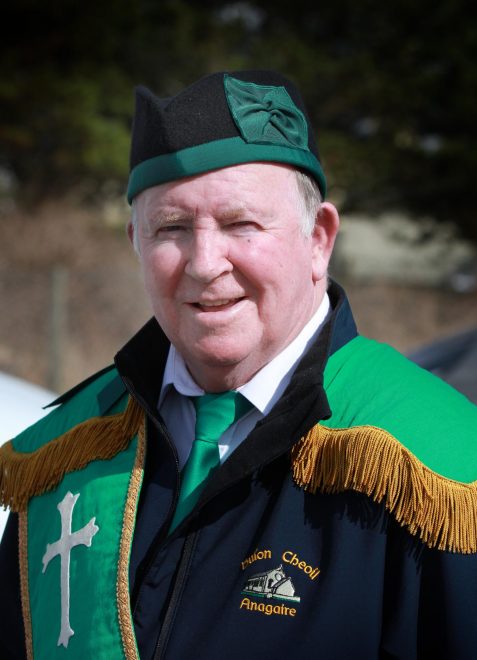 Initially known as Ghandi's Band they joined forced with the local Hibernian Band to form the Annagry Fife and...