BUNBEG Post Office has been saved from closure for the next three months at least.
An Post has confirmed that they will appoint a postmistress to run the post office on a three month contract.
The post office has been under threat of closure due to the imminent retirement of its postmistress.
Minister Dinny McGinley said he received confirmation the office will be open for the next three months and is hoping for a more permanent solution.
"This is a window of opportunity and it would be no harm if there were an increase in business in the next three months there," Minister McGinley said.
Posted: 5:12 pm March 7, 2014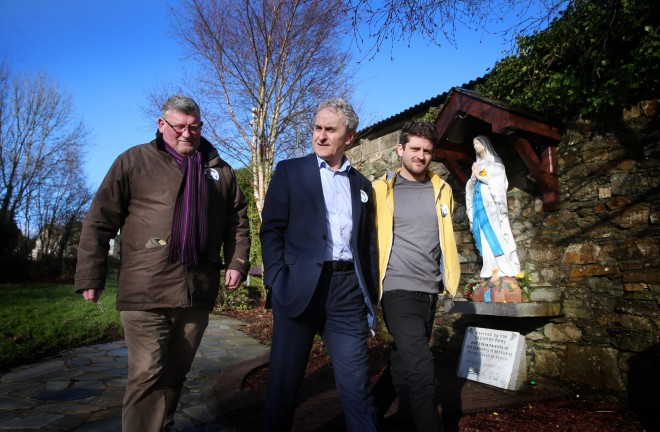 THE Harte name has been synonymous with politics in Donegal for more than fifty years.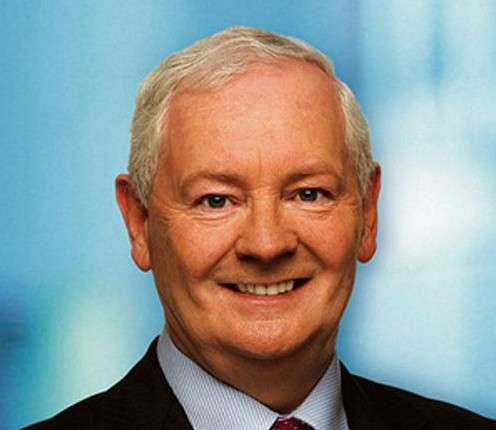 DINNTY McGinley TD confirmed today that he will not be standing in the next General Election. He was speaking...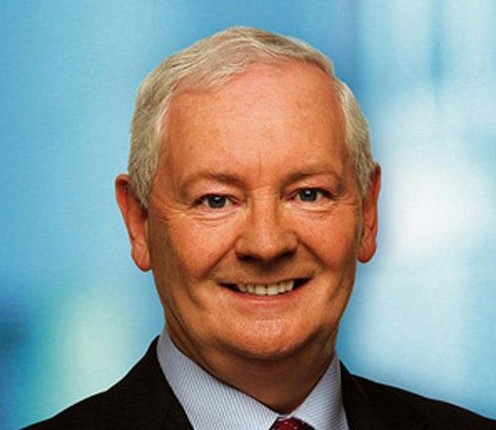 VETERAN Fine Gael TD Dinny McGinley has re-affirmed his intention not to seek re-election at the next General Election.