BY C.J.MCGINLEY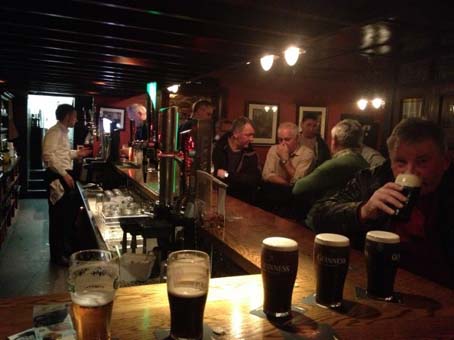 THE plight of rural communities has been brought into sharp focus with confirmation seventy-nine pubs and twelve banks across Donegal have closed in the past five years.
Figures released by the Central Statistics Office highlight the decimation of rural Donegal.
As well as banks, pubs the figures show five garda stations have closed by the actual figure is much higher.
There are plans to close half of the stations in Donegal and already Doochary, Annagry, Churchill, Brockagh, Dunkineely, Culdaff and Glencolumcille have shut their doors.
The loss of population and the drive to reduce costs has resulted in fewer essential services being provided in many small areas, with severe impacts on local economies.
Nationally, 100 garda stations, more than 200 banks and almost 1,300 pubs have all closed in recent years.
Posted: 7:00 am March 31, 2014