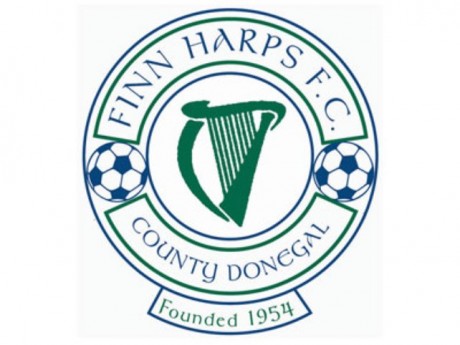 FINN Harps have appointed Sam Hegarty as the new manager of the club's Ulster Senior League side for the 2014 season.
Hegarty was joint-manager of the USL team last season alongside Paddy Foy, but stepped away from his role in July citing personal reasons. He was appointed by the Harps board on Monday night, and will be joined in the dugout by Andy McDermott and Martin Gallagher.
"I stepped away last year for a break, but it's a bit like the Mafia – there's no getting out," laughed Hegarty.
"I'm looking forward to working with the lads again. The squad will be mainly made up of our under 19s, and there will be very little first team involvement," he added.
Harps finished last year's Ulster Senior League in fifth position, picking up the majority of their points late in the season.
The campaign proved to be beneficial for a number of Harps' younger players and Hegarty will be hoping for more of the same this term.
"Some of the lads will still be underage for the under 19s next season and the Ulster Senior League will help them prepare for that.
"While the likes of Shaun Patton, Ryan Curran and Cathal McDaid have all played three under 19 seasons and will be overage next year. The reserve team will act as a platform for those lads as they look to continue their progression and push for the senior team."
Posted: 4:57 pm February 11, 2014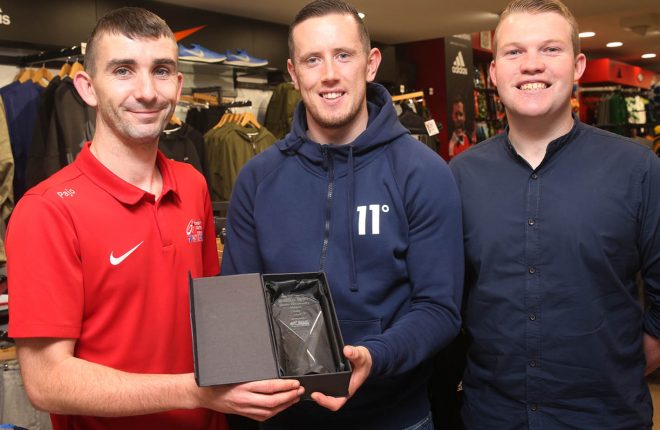 Gallagher was awarded the Donegal News Sports Personality of the Month award for July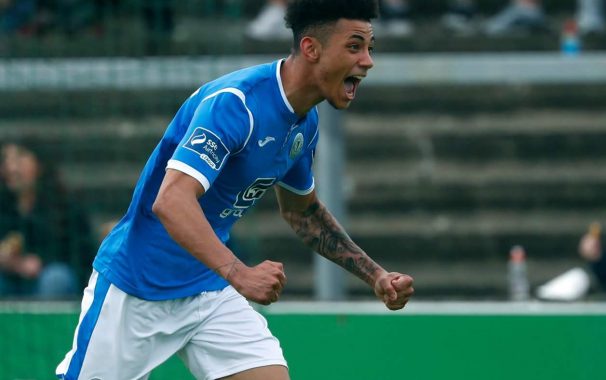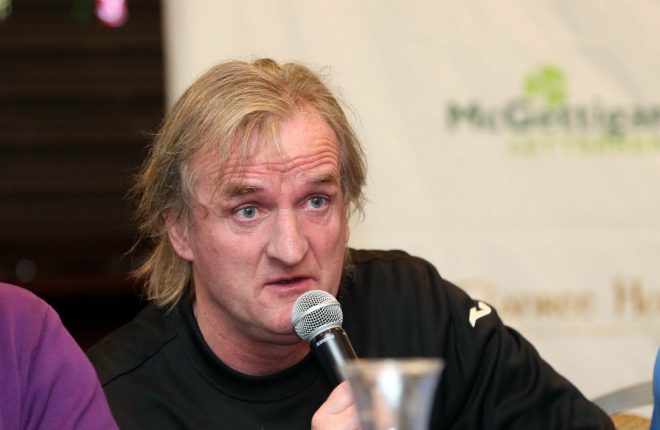 FINN Harps manager Ollie Horgan is wary of Galway United as they make their way to Ballybofey for a...