THE new €6.5 billion European Maritime and Fisheries Fund (EMFF) will be of great benefit to Donegal fishermen, according to Jim Higgins,  MEP for Ireland Midlands North West.
The fund will go to the fisheries and aquaculture sectors in the EU from 2014 to 2020. Negotiations to cut a deal on the EMFF had broken down before Christmas due to a disagreement over the allocation of funding for data collection and control.
Following marathon meetings in Brussels, MEP Higgins said: "At long last, we have a deal on the EMFF. It is vital for the implementation of the Common Fisheries Policy and for coastal communities in Killybegs and elsewhere in Co. Donegal.
"The main headings contained in the EMFF agreement will help employment in the fisheries industry and in peripheral coastal communities dependent on fisheries."
The new EMFF agreement will allow the Irish Government to ring-fence the provision of funding for small ports that have experienced declining fish landings.
"The EMFF still has to be formally approved by the Parliament as a whole in April, but this is more a formality than anything else," he concluded.
Minister Higgins is a member of the European Parliament Fisheries committee.
Posted: 5:03 pm February 17, 2014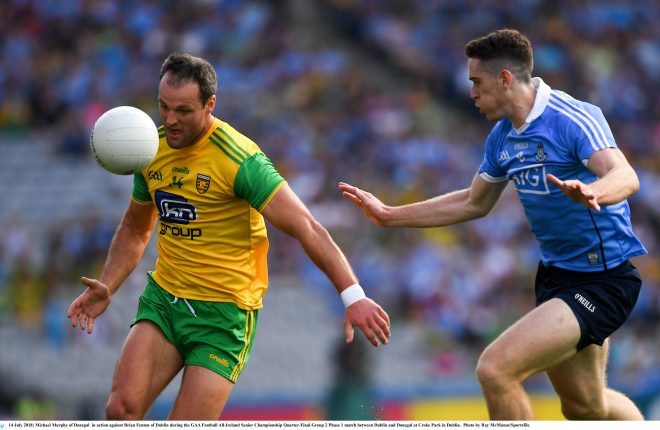 Dublin too strong in Croker.