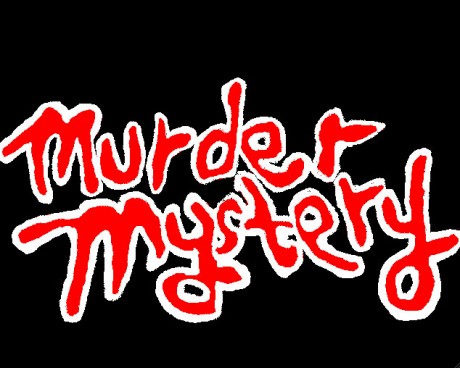 PEOPLE are dropping like flies at The Balor Arts Centre, Ballybofey this Friday, February 7, and you, the audience, have to determine who is responsible.
Murder On Skull Island a murder mystery play that promises to be a nerve tingling nights entertainment in which the audience get to play the detective.
 
A group of people are invited to the island to receive a generous gift. One by one they are murdered. It's up to you the audience to figure out by whom and why.
There's also a surprise mystery well known special guest with a cameo as the murderer's first victim. Who is it? Well, you'll have to come along and find out.
Is it the suspicious boatman, the antique dealer, the uninvited guest or the insane brother? As the story unfolds clues, hidden secrets and possible motives are revealed.
In the interval before the final reveal the audience get to fill out their questionnaire as to who is the murderer and why with spot prizes for the correct answer. 
The show itself is a fund raiser for the theatre which has experienced drastic funding cuts in the last couple of years. So come along and enjoy an enthralling mixture of suspense and a bit of comedy while helping The Balor pay the bills and keep entertaining you throughout the year.
Murder On Skull Island takes place Friday, February 7, at 8.30pm.
Admission is €10 and tickets are available from The Balor Box Office on 0749131840 or online at www.balorartscentre.com.
Posted: 2:29 pm February 3, 2014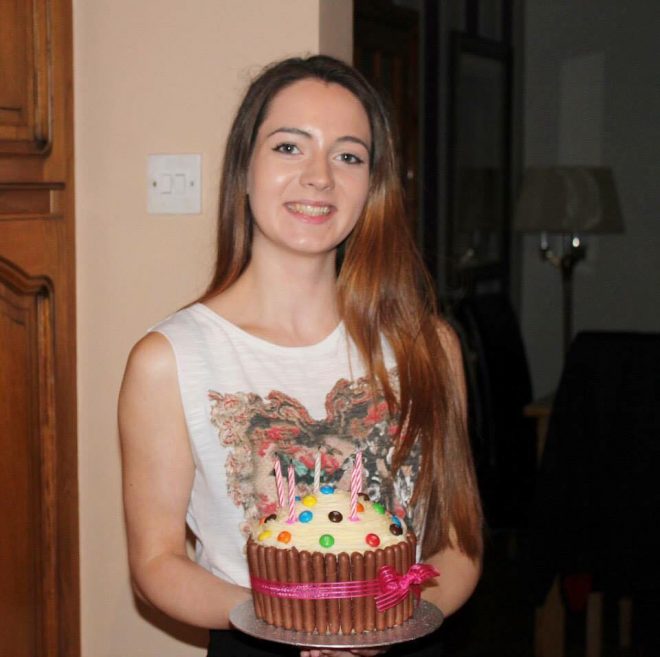 The event starts at 2pm at the shopping centre car park beside McElhinney's in Ballybofey.