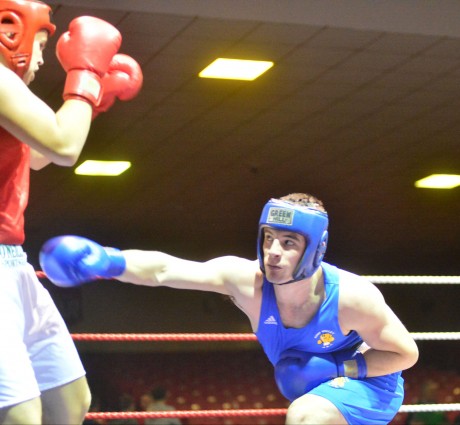 BY CHRIS MCNULTY
FINN Valley's hard-hitting heavyweight Michael Gallagher is into the semi-finals of the Nikolay Pavlyukov Memorial multi-nations tournament in Russia.
Gallagher has guaranteed himself at least a bronze medal following his win over the Russian Oleg Fomichev in today's quarter-final at the Volley Grad Sports Centre in Anapa.
The in-form Gallagher took a majority-decision (2-1) win over Fomichev to book his name on the medals board.
Yesterday, he scored an emphatic 3-0 win over Latvia's Artyoms Kolesnikov in his opening bout of the tournament.
Gallagher now meets another Russian opponent, Maksim Kolesnikov, in his semi-final tomorrow.
The Kinletter native is part of a nine-strong Irish squad in Anapa where they are involved in the tournament with boxers from renowned boxing nations such as Cuba, USA and Russia.
They are in preparation for the AIBA World Youth Championships, which are being held in April in Bulgaria.
Gallagher has won ten Irish titles and in 2010 won a bronze medal at the European Schoolboy Championships in Gambol, Bulgaria.
Light-flyweight Brendan Irvine has also reached the semi-finals of his division.
Posted: 5:32 pm February 21, 2014
Inspired by the patchwork quilt 'Love Across The Waves' by Arranmore and Tir Boghaine Women's Groups, At The End...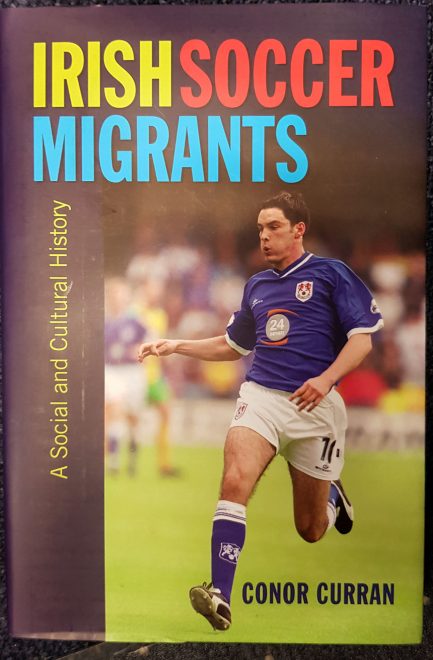 The book looks at the experiences and achievement levels of Irish-born football migrants to Britain and further afield.
Athletes Castlederg's Sommer Lecky and hammer thrower Dempsey McGuigan - Finn Valley AC - and Raphoe's Rachael Darragh, badminton,...