TWO MEN arrested in connection with a spate of burglaries in the Buncrana area have been released on continuing bail.
Jason Haughey, 9 Pairc na hAluaine, was arrested at the weekend in relation to the thefts. He was found in possession of £32 stg and €3.30 when he was arrested at his Buncrana home.
Inspector Michael Harrison said the State objected to bail as four bench warrants had previously been issued for the defendant. He also informed the court that Haughey was 'unlawfully at large' and still had one prison day to serve.
Solicitor, Mr Patsy Gallagher said his client was only asleep in bed with £32 in his pocket. He did not know why his client had not served the final day and asked for his client to be released on bail under strict conditions.
Judge Kelly granted Haughey bail under the following conditions – not to commit any offences while out on bail, to sign on daily at Buncrana Garda Station and to adhere to a curfew of 10pm to 8am. He was also ordered not to make contact with any potential witnesses.
The judge adjourned Haughey's case to the Buncrana court sitting on March 13 for directions. At a later stage of the court sitting Mr Gallagher asked for his client to be remanded first so he could serve the remaining day of his sentence before the next sitting.
A second male, Jonathan Gibson, of 10 Cloncool Park, Buncrana, who was also arrested in relation to the thefts has been released on continuing bail. Gibson faces several charges including burglary, trespassing, five counts of theft and five counts of interfering with the mechanics of a motor vehicle.
Inspector Harrison told the court that the State was objecting to bail on grounds of the seriousness of charges and due to comments made by the defendant while in custody.
Detective Garda Bernard Mullins gave evidence that while in custody in a waiting room at Letterkenny General Hospital on Saturday evening, March 15, Gibson threatened to burn out all the witnesses once he received the book of evidence.
Garda Mullins also told the court that while on route back to Buncrana in the official patrol car at 8pm, Gibson said he would 'pipe bomb all the witnesses at Cloncool Park'.
Solicitor, Mr. Kieran Dillon told the court that his client 'wasn't himself' and was still under the influence of alcohol and drugs during the time of his arrest.
Garda Mullins said he was satisfied that Gibson was 'coming down' from what ever he had consumed and had been 'easier to deal with' the next day. The garda also told the court that Gibson had apologised to him.
Judge Kelly granted Gibson bail on the following conditions – that he resides at his new address of 10 Brookside, Buncrana, signs on daily at Buncrana Garda Station; adheres to a curfew of 10pm to 9am and makes no contact with any potential witness.
Gibson's case was adjourned to the Buncrana District Court sitting on May 19.
Posted: 1:00 pm February 19, 2014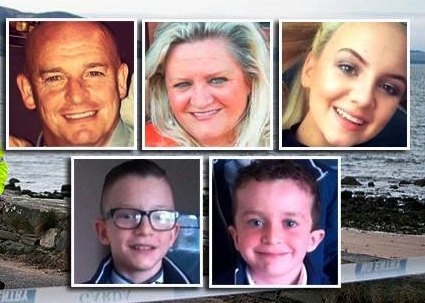 The family who lost their lives in the Buncrana pier tragedy last year could not open the doors...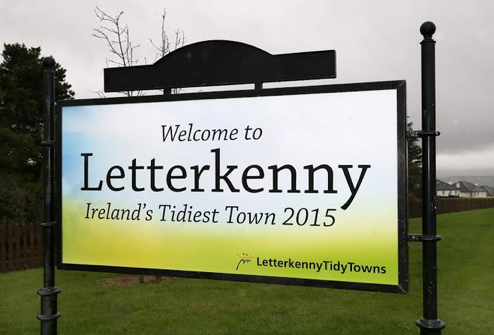 Letterkenny has picked up another gold medal at this year's Tidy Towns awards presentation today.  The town were...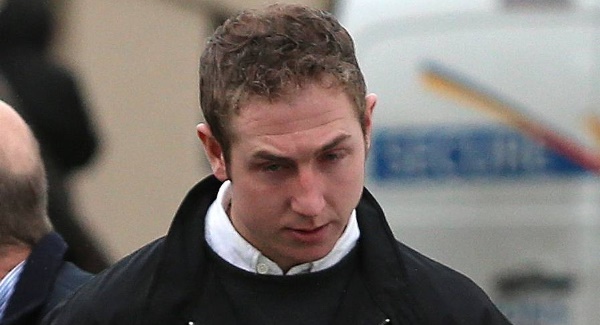 Eight people were killed in the collision in July 2010 - including a pensioner.