SINN Fein Deputy Padraig Mac Lochlainn is to raise growing concerns about crime in Donegal with the Minister for Justice.
Deputy Mac Lochlainn said he will establish if  Minister Alan Shatter is aware of the recent public meeting in Manorcunningham  which was attended by over 1,500 people.
He says he will also ask the Minister what he intends to do to address their concerns, particularly around the ongoing attacks on the elderly.
"Minister Shatter needs to listen to the concerns of the people of Donegal. He also needs to listen to grassroots Gardaí at the front line in Donegal who have repeatedly raised their concerns about the cuts to garda numbers and vehicles in the county," Deputy Mac Lochlainn said.
"It has been proven again and again that, when the Gardaí are resourced and supported with intelligence from our communities, they will defeat the criminals and bring them to justice."
Last year, Sinn Fein published the outcome of a survey on crime their party members conducted at 500 homes in the county.
Among the key findings were that just under a third (31 per cent) of persons polled were victims of crime or antisocial behaviour within the last five years.
In addition, half of those polled believe that the garda presence in their community has markedly decreased over the past five years.
"We submitted this survey to the Minister and unfortunately, he has not learned the lessons and engaged with our recommendations.
"I am now calling on the Minister to deploy the necessary resources and personnel to An Garda Síochána in the county, to ensure that Community Alert and Neighbourhood Watch schemes are revitalised and adequately resourced and to ensure that all elderly people with limited financial resources are supported to have security alert systems in their homes."
Posted: 12:39 pm February 19, 2014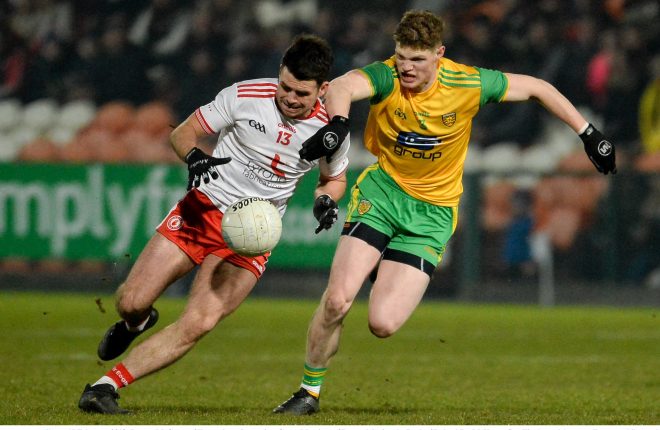 Good showing from Declan Bonner's team.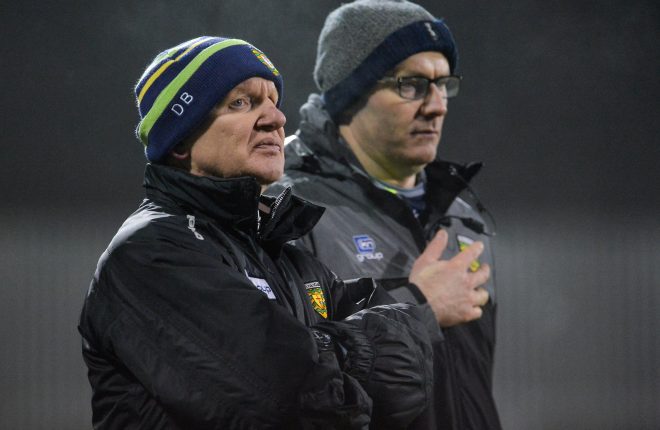 DECLAN BONNER will look to collect the first piece of silverware from his second tenure in charge of Donegal.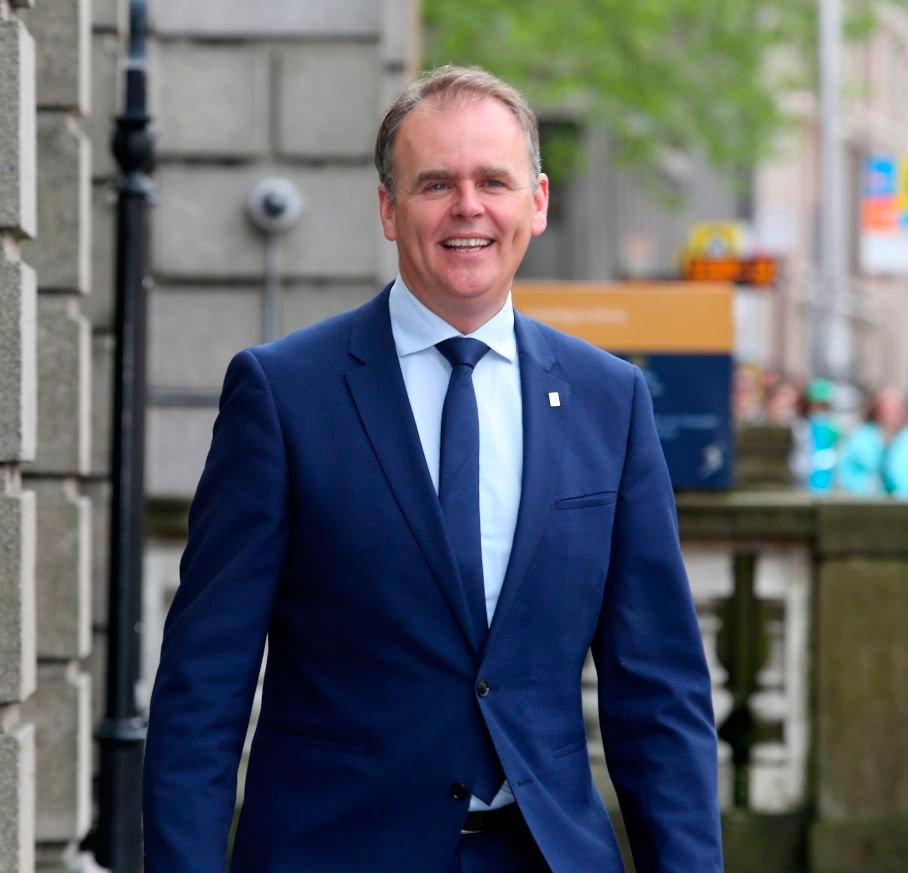 Four Lane Carriageway from Dublin to Letterkenny included in massive infrastructure spend.