REPORTS are emerging that suggests maternity services could be axed in Mayo, Roscommon and Sligo hospitals and transferred to Letterkenny General Hospital as well as University Hospital Galway.
Mayo Fianna Fail Deputy Dara Calleary has called on the Taoiseach to immediately clarify reports that maternity services could be removed from the three hospitals.
A review of maternity services in the West/North West Hospital Group is reported to call for a rationalisation of maternity services in the region, resulting in the closure of three maternity units.
All maternity services in the region would be provided by just two hospitals – University Hospital Galway and Letterkenny General Hospital.
"This news is causing great shock and distress right across the region. The notion that expectant mothers would have to travel from Mayo to Galway for maternity services is simply outrageous. People deserve clarification now on what exactly is going on here," said Deputy Calleary.
"I want the Taoiseach to immediately give assurances that there is no threat to maternity services at Mayo General Hospital. I want him to give assurances that there will be no sweeping cuts to maternity services in the West/North West region. We need clarification now on what exactly the Government planning here and what impact it will have on maternity patients in this region.
"I will be raising this in the Dáil this afternoon (Tuesday). What is being reported today has potentially serious consequences for young families right across the west/ north west region. They deserve answers from the Taoiseach and the Minister for Health right now."
Posted: 1:00 pm February 18, 2014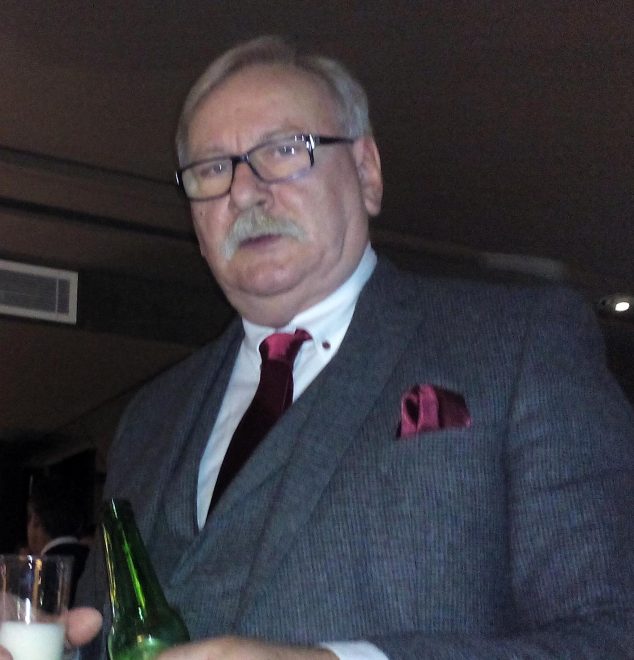 Mr McArt threw some light on how things have changed in the health service over the intervening sixty years...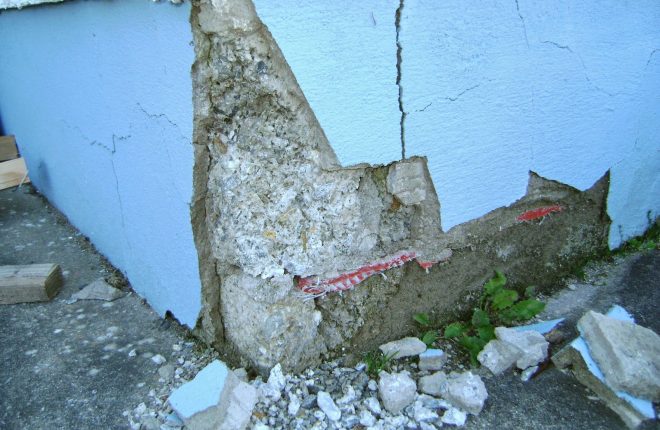 Donegal Sinn Féin Senator Pádraig Mac Lochlainn has again appealed to the Government to put in place a...
A barber by trade, Marty has worked in Gerry's Barbers on Letterkenny's Main Street for the past 17 years.