LOCAL election candidate Micheál Cholm Mac Giolla Easbuig has said that it is vital that the local community rallies behind the campaign to save Bunbeg Post Office from closure.
"The large attendance at the public meeting is an indication of the strength of feeling within the local community to retain their local post office and I commend those who organised it and those who turned out." said Mac Giolla Easbuig.
"This post office has a history of serving the community for 200 years. The local community depends on it for vital services. It has been shown that rural post offices are pivotal to broader community life and function as hubs around which other services and businesses develop.
"The loss of its Post Office will deal a blow to Bunbeg and the wider Gaeltacht area. Sadly, we are witnessing a continuation of the lack of investment and forward thinking by government which costs more in the long run. The fabric of our communities are being gradually shredded by cuts and more cuts and we must make a stand together to defend what it left."
"The campaign to retain the Post Office will have my full time and support. This is too important to be left in the hands of politicians and political parties. The campaign must be community-led and backed strongly by the local community. When the Communtiy Creche in Derrybeg was threatened with closure, the community came together and saved it. That shows the way forward."
Posted: 4:26 pm February 5, 2014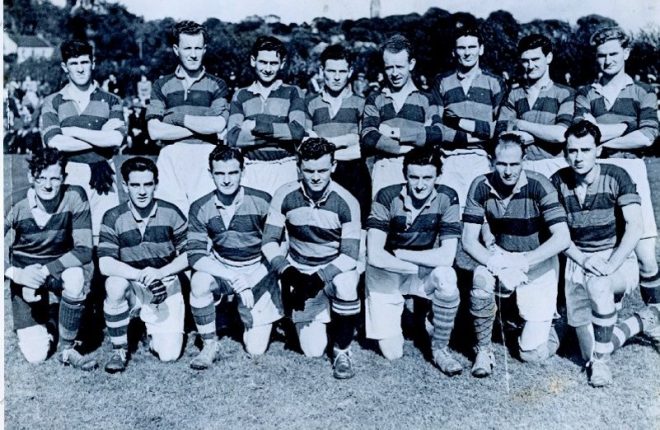 There is a great rivalry between the two clubs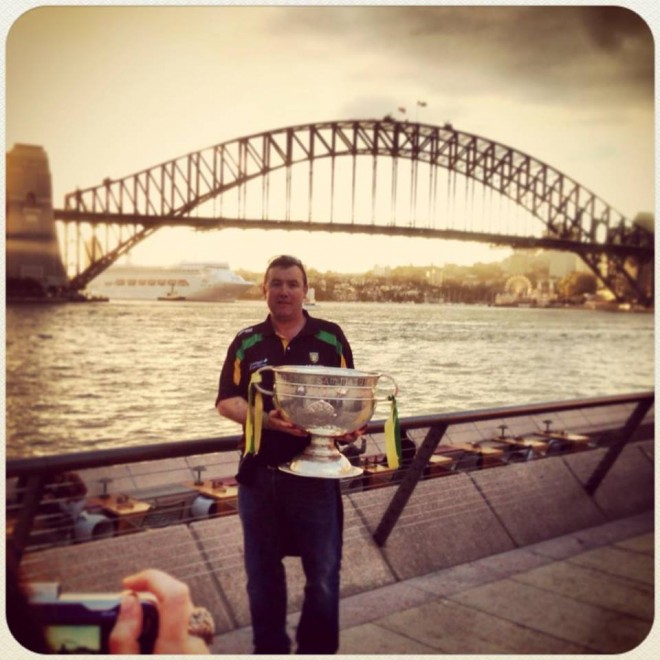 Donegal have been without a Cisteoir since July when St Naul's clubman Cieran Kelly stepped down, and the Executive...