RECENT storms and coastal erosion may have caused damage to Donegal's archaeological heritage.
The National Monuments Service of the Department of Arts, Heritage and the Gaeltacht is interested in hearing of any damage to archaeological monuments around the county as a result of recent storms and high tides.
According to the County Donegal Heritage Officer, Mr Joseph Gallagher, some of our archaeological monuments in coastal locations, such as those at Kilbarron Castle near Ballyshannon, are particularly vulnerable during storm conditions.
"The recent combination of strong winds and high tides may have accelerated coastal erosion in the vicinity of archaeological monuments, undermined them, caused collapse or even uncovered archaeological structures or objects," he said.
"The National Monument Service of the Department of Arts, Heritage and the Gaeltacht is the statutory organisation charged with ensuring the protection of our archaeological heritage and is keen to hear of any recent damage caused to our archaeological monuments."
If you have any information on damage to archaeological monuments in Donegal, please contact the County Donegal Heritage Office on (074) 917 2576, email heritage@donegalcoco.ie or call the Donegal County Museum on (074) 912 4613 or email museum@donegalcoco.ie with details as soon as possible.
Posted: 9:58 am February 4, 2014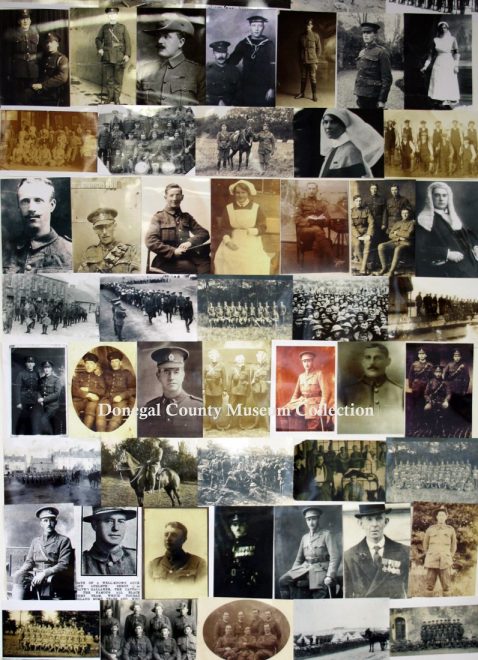 DONEGAL County Museum is holding an Armistice Day event on Friday, November 11, to mark the signing of the...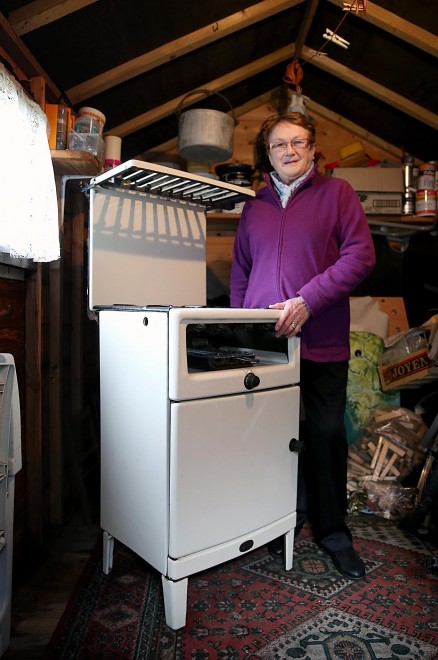 Dunfanaghy woman presents trusty cooker given to museum after at least forty-five years service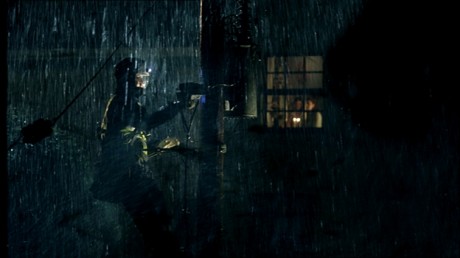 AS CLOSE to 100,000 households were without electricity in the west and southwest of Ireland following one of the...