INDEPENDENT Senator Rónán Mullen will host a public meeting this Thursday, February 20, in the Station House Hotel in Letterkenny at 7.30pm. The theme of the meeting will be 'Time to reform Irish Politics – Listening to Communities'. All are welcome.
Senator Mullen says he has a strong Independent voice. "I defend the values I believe in and that matter to hundreds of thousands of Irish people – respect for life and quality of life, support for the family which is critical to children's growth and development, and State structures to support, not control, people's lives. These are the values in the Irish Constitution. These values have sustained generations of Irish people.
"I believe our communities and country have been let down by the dishonesty and a ruthless culture of spin in politics. I will work with individuals in any party where we have a common goal to protect the vulnerable and to invest in services for our struggling communities.
"I am a farmer's son from Ahascragh in East Galway. I value our rural and community life. I want young Irish people to be able to live, love and thrive in the communities they grew up in – and not to be forced by economic necessity to leave their communities or leave Ireland. As well as my work in Seanad Éireann, I lecture in law in the Institute of Technology, Blanchardstown."
Posted: 5:15 pm February 19, 2014
  This is a celebration honouring the mothers' of all families, as well as motherhood, maternal bonds, and the...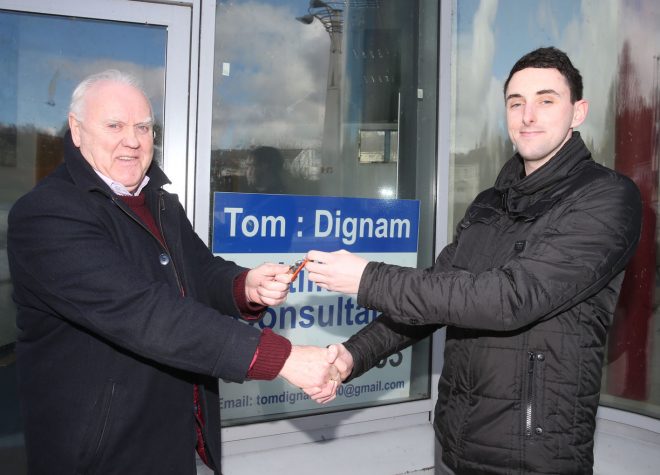 The Kube building at Thorn Road, Letterkenny, welcomed its first new clients - five enterprises which hope to employ...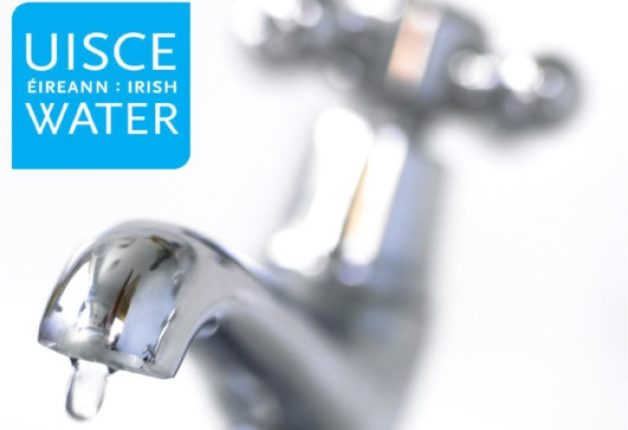 The works are phase two of the High Road/Windyhall Water Mains Replacement Project.