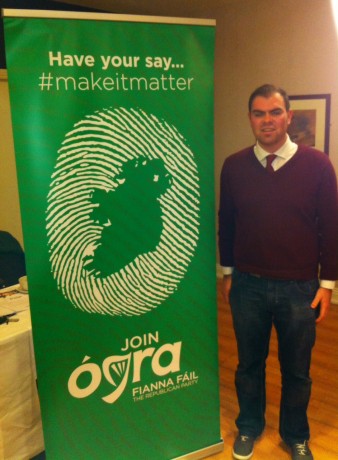 Ian Daniel Molloy has been re-elected as Chairperson of Donegal South West Ógra Fianna Fáil for a second term. He is one of four candidates declared to contest the Fianna Fáil selection convention to run in the six seater Glenties Electoral Area for the Local Elections on May 23rd.
The selection convention will be held on March 8th. The Ógra AGM was attended by Ireland Northwest MEP Pat the Cope Gallagher and Donegal County Councillor Sean Mc Eniff. Claudia Kennedy who is also a candidate for the Donegal Electoral Area was elected public relations officer.
After the AGM Donegal South West Ógra launched a healthy living campaign which gives advice on healthy eating, taking regular exercise and being aware of positive mental health.
Chairperson Molloy says " Ógra is looking out for the young people of Ireland, by launching this Campaign we hope to encourage young people to eat more healthy and partake in sports or regular exercise.
We also want to continue to make people aware of young mental health and having a positive outlook on life. I am very passionate about mental health awareness and if our campaign can help one person better deal with and maintain positive mental health, well it'll be all worth while."
Posted: 12:46 pm February 17, 2014
FIANNA Fáil Spokesperson on Transport, Tourism and Sport Robert Troy TD has called on Minister Shane Ross...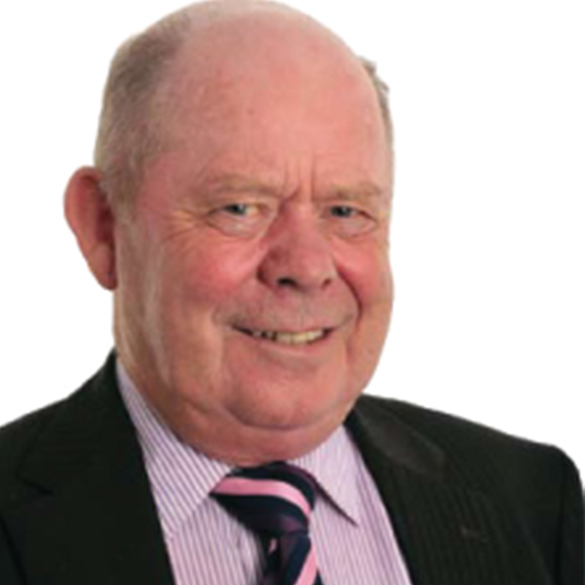 Having been first elected to Donegal County Council in 1967, the Bundoran man was the longest serving Councillor in...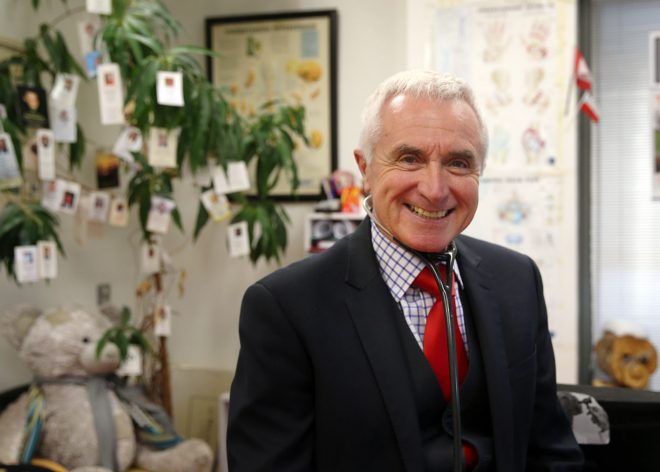 First elected in 1989, Dr McDaid was put on a fast track to the top of Fianna Fáil.