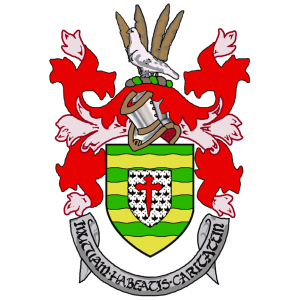 THE 5050 Group is campaigning to encourage and support more Donegal women in politics and public life.
In Donegal there are currently only two female representatives out of 29 on Donegal County Council.
For many women, and men, becoming a councillor is often a stepping stone to a seat in the Dáil.
In Donegal, 40 candidates, 34 men and just six women, to date have been nominated for the local elections that is due to take place on May 23.
Ms Finola Brennan, Co-ordinator of NCCWN-Donegal Women's Network and member of 5050 North West, said:
"One certain way to improve the number of women in our council chambers is for every elector to consider all the candidates carefully and to think about the lack of equality in our political process.
"Just over half of the population are women; that figure should be reflected in our political system."
Across the country so far, almost 23 per cent of all local election candidates are women; this compares with 17 per cent five years ago in 2009.
In Donegal, the 5050 Group plans to observe the progress of the local elections as political parties and independents gear up for the campaign trail and the elections in May and will work to encourage and support the election of women.
If you are interested in finding out further information on the 5050 North West group or would like to join please contact Finola Brennan, 6 Tir Chonaill Street, Donegal Town, telephone 074 97 22790 or email donwomnet@eircom.net
Blog:  http://5050-group.com/blog/
Twitter:  @5050NorthWest
Posted: 2:18 pm February 10, 2014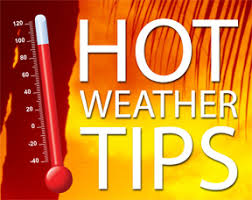 "The Council is also urging people not to engage in activities that could contribute to the cause of wildfires."
"Donegal County Council can confirm that we are removing crosses that are causing a hazard to either pedestrians or...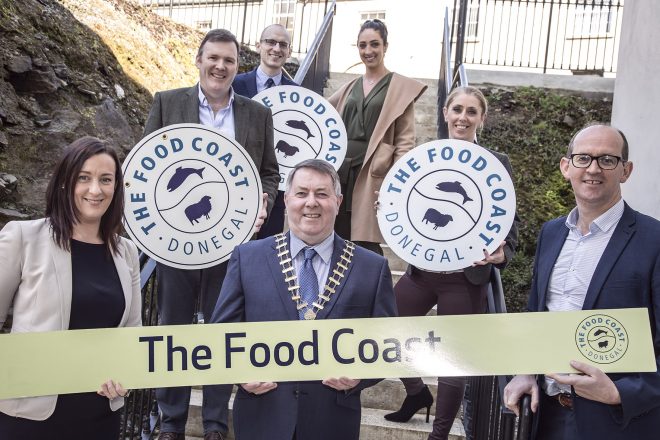 Last week's event was also an opportunity for the Food Coast to award Food Coast certification to ten local...