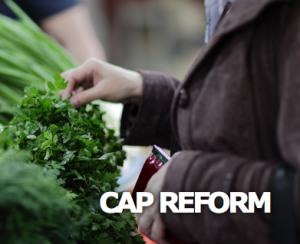 Generation Awake is a timely website to create awareness of the importance of protecting nature. It asks the simple question: "Do you want to live life to the full while respecting nature?
If you answer yes then this is the site for you. It contains information of a wide range of subjects, from resource efficiency, to the green economy and over-consumption.
There is also a Consumption Guide advice is grouped by theme – air, water, soil, minerals, waste and so on – to help you better understand the impact of various items and daily habits on natural resources and the environment, and to present sustainable alternatives, so that every day you can make wise consumption choices – for you and for the planet.
Generation Awake is a campaign created by the European Commission to highlight what each one of us can do in our daily life to save water, energy and other natural resources, and reduce waste. Enjoy your visit and, if you like what you see, share the link and the message with your family and friends and join on Facebook too.
Posted: 10:03 am February 12, 2014