BY SEÁN P. FEENY
FOLLOWING the disappointment of camping out and not securing Garth Brooks tickets for his Croke Park concerts this July two 'Country mad' Letterkenny sisters had their prayers answered this morning by the man himself.
Garth Brooks was speaking to journalist Greg Hughes on Highland Radio when he heard about the plight of sisters Edel and Karen Kirwin.
Having heard about their huge disappointment after failing to secure tickets having camped outside Letterkenny Shopping Centre like so many last Wednesday night, the American Country legend promised the sisters four tickets each for the night of their choice.
Edel and Karen are the sisters of well-known local Country singer Gareth Kirwin. "I was in my bed dosed from camping out last weekend when the texts from friends started coming in this morning telling me about the fourth concert date," said Edel.
"I was so excited and had already planned to camp out again this Wednesday night when the girls texted and said Garth was on Highland Radio. Of course, they couldn't let anybody on air to speak to him, but Greg (Hughes) asked Garth to say hello to us."
When the singer heard of the sisters' plight he promptly promised to buy them four tickets each live on air. "I couldn't believe it when he said it, there was nobody here in the house but me going mad and my three-year-old Cillian didn't know what was happening," she laughed.
"Anybody who knows us, knows how Country mad we are and we had all been so upset since last Thursday as none of us had been able to secure tickets on Thursday.
"Gareth was able to get two tickets for his wife and him the other day for €300, but now the rest of the family will be able to go too which is fantastic.
"I think I must have entered competitions about 700 times over the weekend and we were praying to God to get tickets, but it was the man himself who answered our prayers."
This won't be the first time Edel has been to see Garth Brooks. The last time he visited the country in 1997, she camped outside the Music Centre at Letterkenny Market Square for tickets. "I got my appendix taken out just days before the concert.
"But that wasn't going to stop me going. I ended up fainting at the concert and was taken up on stage, but I can't remember any of that," she laughed, "This time around is definitely going to be an unforgettable experience now that we are all going."
Posted: 3:16 pm February 3, 2014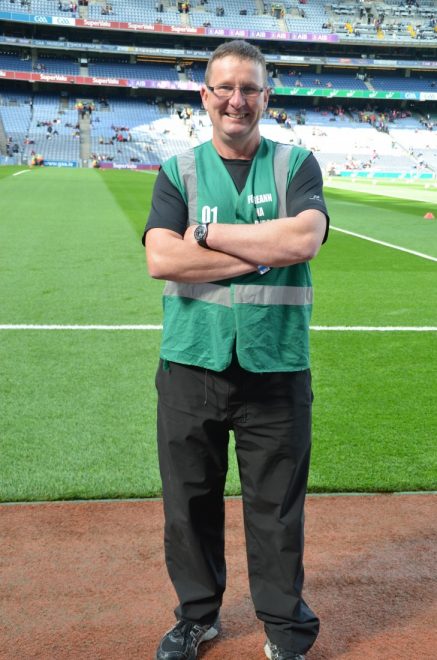 O'Donnell is part of a group of volunteers who help keep the 'busiest pitch in the world', one of...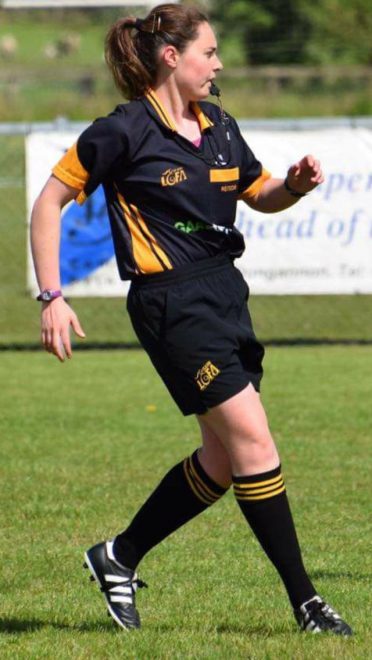 A teacher in Scoil Mhuire, Gleneely, Siobhan lives in Letterkenny but she continues to line out for the Gaeil...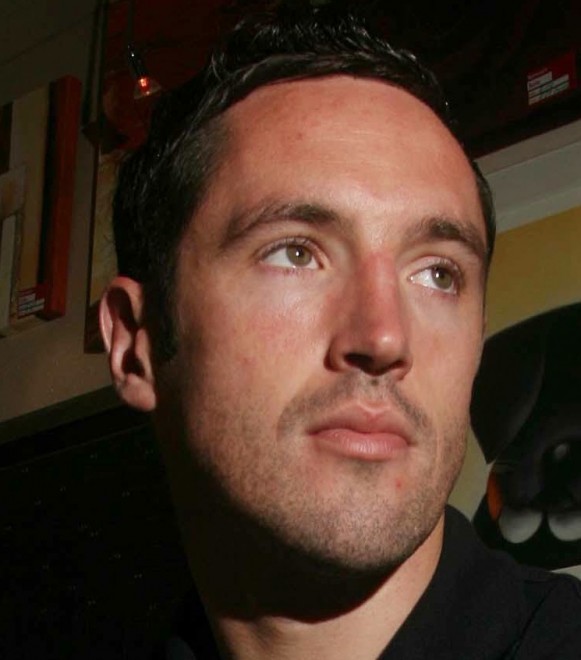 Yes we can. That's the clear message from Donegal legend Brendan Devenney ahead of the big showdown in Croke...