FIANNA Fáil Spokesperson on Education Charlie McConalogue has claimed at least eight schools in Donegal are on course to lose at least one full teaching post in September as a result of the Government's attack on small schools.
Overall, nearly half all primary schools in the country are at risk of cuts in the coming years as they are being classed as 'small schools' by the Minister for Education Ruairí Quinn. 
Deputy McConalogue said he has based his calculation on 2012 figures, but has already submitting a parliamentary question to receive the latest figures from the government.
"Based on the figures I have eight schools in Donegal are on course to lose at least one full teaching post, but this figure could change depending on the latest figures.
"I have submitted my parliamentary question and I am hoping for an answer on this by next week, if the government is not forthcoming with this information I will be doing my own research and contacting school around the county myself," said Deputy McConalogue.
A total of 127 small schools across the country will lose a teacher next academic year – with Donegal among the worst affected counties in the country.
Deputy McConalogue SAID: "This exposes the lie that the Government has 'protected' the Pupil Teacher Ratio. Nothing could be further from the truth.
Nearly half of all primary schools in the country are being subjected to increases in the PTR – this means larger class sizes and the loss of teaching posts.
"The North West region is once again the worst affected region in the country. The minister's sweeping attack on smaller schools shows complete ignorance of the day to day running of these schools and their importance to the community.
"He has made no consideration of geography, a school's position in the community, its ethos and whether or not it is a Gaeltacht school," said Deputy McConalogue.
Posted: 3:00 pm February 7, 2014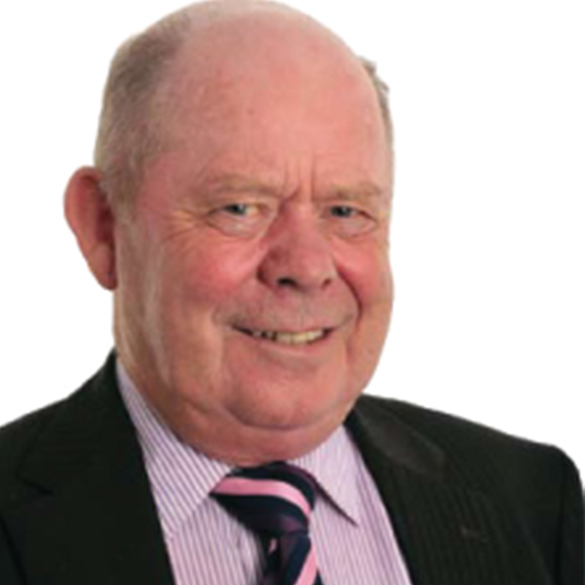 Having been first elected to Donegal County Council in 1967, the Bundoran man was the longest serving Councillor in...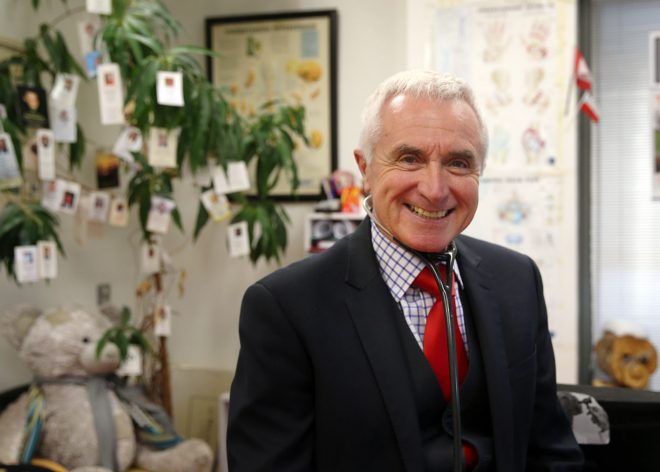 First elected in 1989, Dr McDaid was put on a fast track to the top of Fianna Fáil.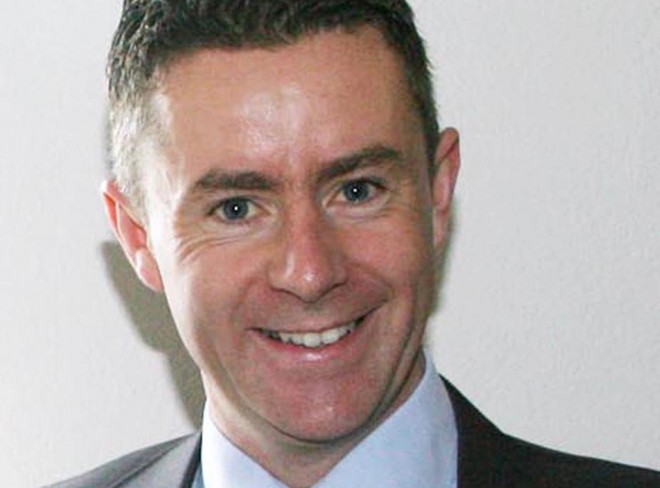 THE Standards in public office commission has spent almost €300k in its investigation into alleged duplication of expenses by...