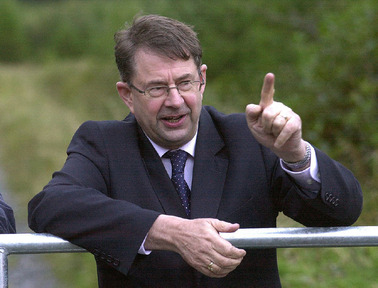 FIANNA Fáil Spokesperson on Agriculture Éamon Ó Cuív will be in Inishowen next week at a public meeting on changes to the Common Agriculture Policy.
The meeting takes place at An Grianan Hotel in Burt at 8pm on Thursday, 27 February.
Local Deputy Charlie McConalogue, who invited Deputy Ó Cuív to Donegal for the meeting, explained "We want to hear the views and concerns of farmers in Donegal about the new CAP deal. There are genuine concerns that what has been agreed is a poor deal for farmers in the North West region".
Speaking in advance of the meeting, Deputy Éamon Ó Cuív commented, "Under the deal agreed by Government, we are seeing the first ever overall reduction in CAP funding. The Government has also refused to match EU funding for regional development – leaving Irish agriculture will a €600 million shortfall. This is particularly bad news for family farms in the North West."
Deputy Ó Cuív will outline details of Fianna Fáil's alternative CAP proposals, which he says would offer a much better deal to farmers in Donegal, and would help to strengthen and support family farming in Ireland into the future.
Deputy Charlie McConalogue is urging all local farmers to attend.
"It is vital that farmers stand together and demand a fair deal from the Minister. What is on offer will sell short family farming in Ireland. This meeting is open to everyone and gives local farmers the chance to air their views. There will be plenty of information on hand about what this deal means for local farmers."
Posted: 11:57 am February 19, 2014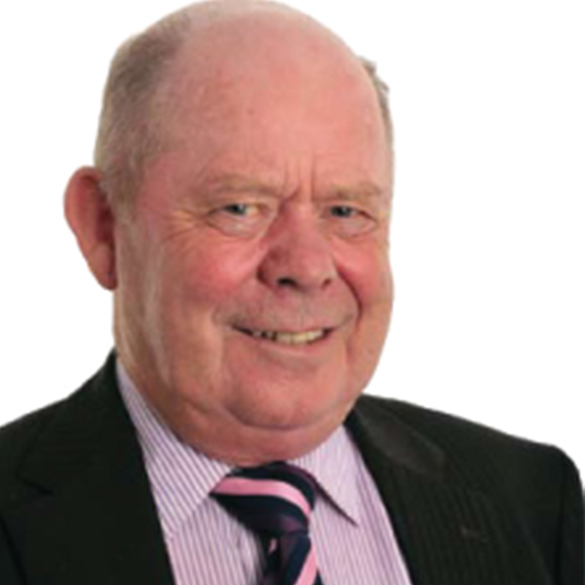 Having been first elected to Donegal County Council in 1967, the Bundoran man was the longest serving Councillor in...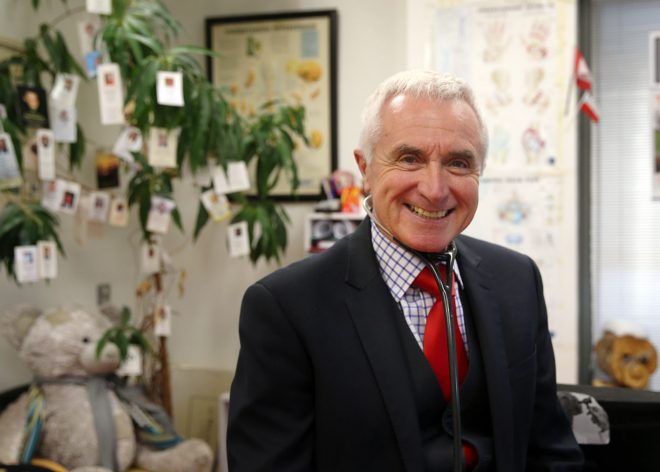 First elected in 1989, Dr McDaid was put on a fast track to the top of Fianna Fáil.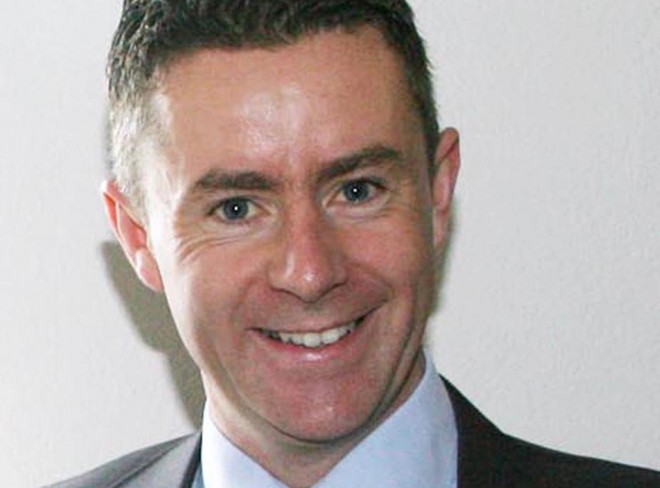 THE Standards in public office commission has spent almost €300k in its investigation into alleged duplication of expenses by...