BY CHRIS MCNULTY
YOU get the feeling that Damian Diver has been itching for this three-week break in the League.
With the first two games done and dusted and maximum points earned from both, Donegal go into one of those periods Jim McGuinness has referred to as the moments he 'presses the button' with his team's training.
Diver, one of those men who'd face a plate-glass window for the cause in his day, was a rare breed in that he loved training – he had gym equipment in his house in an era when strength and conditioning was alien to Gaelic footballers.
Now, Diver is one of McGuinness's lieutenants and the Ardara man was seen during the McKenna Cup game against Tyrone putting a handful of players through a rigorous work-out on the back pitch at O'Donnell Park.
"Training is going well and we're getting close to a clean bill of health," he said after Sunday's win in Salthill.
"Once you have those numbers and that panel it makes things even more competitive in the group. It's the healthiest thing you can have in a panel – competition.
"You hope and you wish that you get that wee bit of luck in terms of injuries and knocks. We'll be looking to lift things again now in this three-week break. We're where we wanted to be before the league got under way. It's two wins from two and we're top of the table.
"That said, there are still wee things that will be looked at over the next few weeks. There is plenty to work on."
Diver was drafted in by McGuinness, along with John Duffy and Paul McGonigle – and the former Donegal ace was pleased by what he witnessed in Galway.
He said: "You look at getting your match ups right then you're relying on men to win those individual battles. We felt we did that well today – particularly in that first half. Legs tired in the second half and with the pitch heavy, it probably was a facto, but we had that platform from the first half and it allowed us to kick on and win the match."
Posted: 2:23 pm February 11, 2014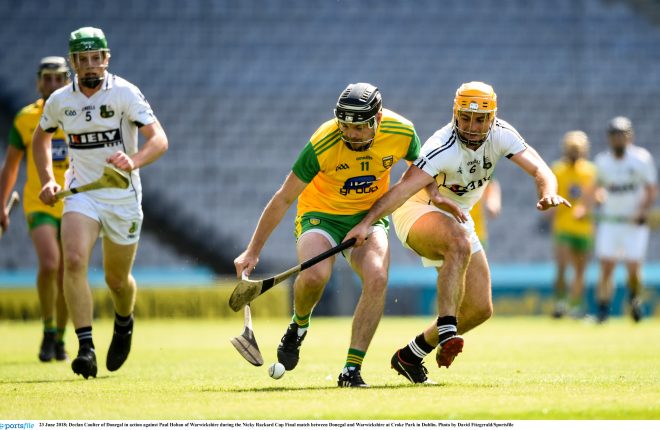 Donegal were too strong for Warwickshire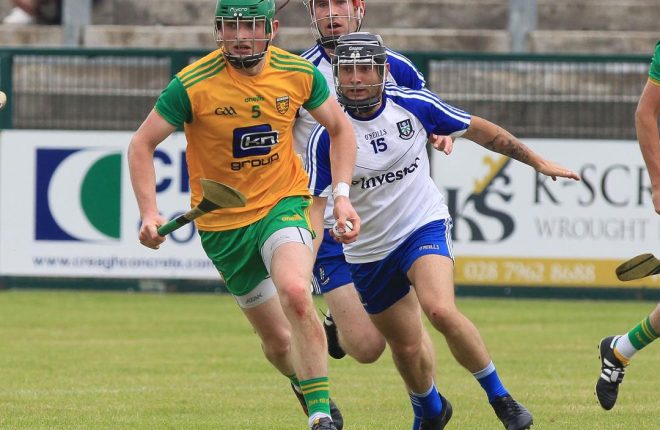 Gavin Browne says hurling was the only sport that came into the equation when he was growing up in...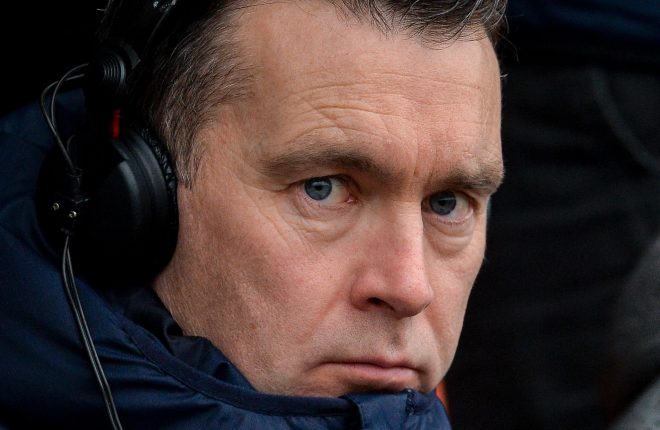 Oisin McConville says Rory Gallagher would trade all of his Donegal success to bring a first ever Ulster SFC...