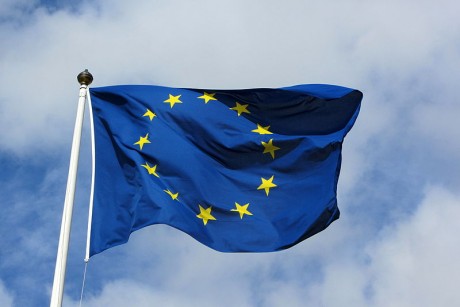 JIM Higgins MEP for Midlands-North-West and Danny Byrne, from Donegal, have taken the Lost at Sea case to the European Parliament's Petitions Committee to seek justice for Danny's family, the Byrne family of Bruckless, Donegal.
"The petition, which will be heard next Monday, outlines the struggle of the Byrne family. The Byrne family sought, and were wrongfully refused, assistance from the Lost at Sea Scheme in 2001 after their father (Francis, 40), brother (Jimmy, 16) and three crew members were lost when their boat the Skifjord struck a reef off Burtonport and sank on October 31, 1981."
"Danny and I will take the Byrne's case to the European Parliament and ask that Europe insist that our Ombudsman's report is implemented."
"I've been fighting for justice for the Byrne family since I first learned of their plight in 2004. I was the one who lobbied the Ombudsman to investigate the scheme. The Ombudsman conducted an excellent report in 2009 and I have fought for the Ombudsman's report to be implemented ever since."
"In 2009 the then Ombudsman, Emily O'Reilly, published a scathing attack on the then Government's Lost at Sea Scheme. Among her findings she highlighted several oddities of the scheme – the fact that it only actively took in applications for six months, the selective advertisement of the scheme and that 75% of the compensation went to two constituents of Fianna Fáil's Frank Fahey TD, who created the scheme!"
"Naturally I welcomed the report, which confirmed my belief that the Byrne family had wrongfully been excluded from the scheme. The report also recommended that €245,570 be granted to the Byrne family, who lost everything. However five years later, despite a change in the Government, the Byrne family has yet to receive one penny of compensation!"
"The Byrne family and I have decided to take our case to Europe, where we'll ask the European Parliament to weigh in on the side of justice and to join me in my calls for the Ombudsman's report to be implemented and for the Byrne family to finally be compensated."
Posted: 11:38 am February 7, 2014
The HSE wishes to announce that new Primary Care Centres at Donegal Town and Dunfanaghy are being progressed...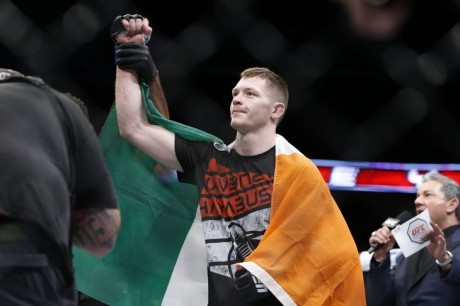 JOE Duffy defeated American Jake Lindsey in Dallas last night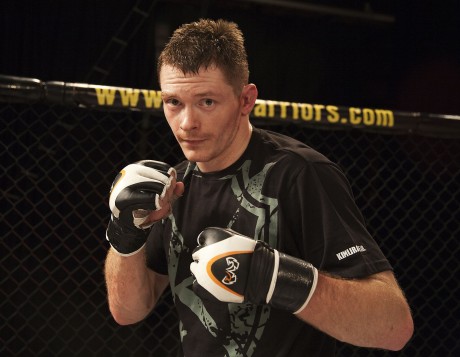 DONEGAL Mixed Martial Arts star Joseph Duffy will make his UFC debut on March 14 when he takes on...