BY SEÁN P. FEENY
RESIDENTS may soon not be able to get up to their homes on a road near Burtonport.
Residents of the rural road at Arlands, between Burtonport and Keadue, have said their road is almost impassable and no one will repair it.
Ms Tina Murphy who lives in one of the 11 private dwellings with her family said they have contacted everyone from local representatives to council officials, but to no avail. She said: "The road has fallen into complete disrepair and we have made so many phone calls about it, but we are being told the council is not responsible."
Ms Murphy's mother Margaret, who has lived on this road all her life, said she remembers council workers fixing the road 'for years'.
"I remember the council workers coming out and fixing the road, but that was a long, long time ago. The road is now in such a bad state not even an ambulance or fire engine could not come down the road if an emergency was to occur," she said.
Ms Murphy added: "We're also concerned for the children living here as they have to walk up and down this road and could injure themselves."
A council spokesperson said: "Donegal County Council can confirm that this road is not on the council's schedule of roads and never has been. "This road may have been awarded a Gaeltacht grant from Roinn na Gaeltachta or a Local Improvement Scheme grant in the past. At the time, these grants were awarded to non county roads but these grant schemes are no longer in existence.
Posted: 10:48 am February 3, 2014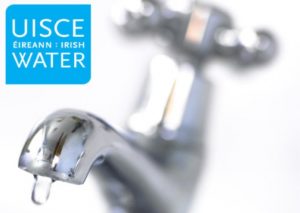 Irish Water is reiterating its request to residents and businesses in County Donegal supplied by Lough Colm and...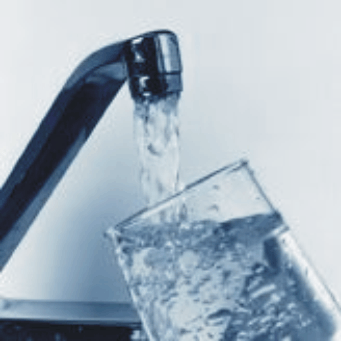 Customers are asked to refrain from using piped water supplies for activities such as watering lawns and gardens, washing...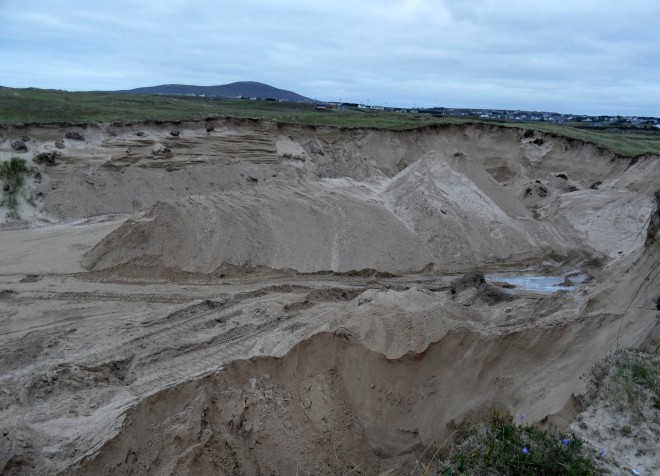 Donegal County Council is actively investigating this matter as an unauthorised development and the matter will be pursued accordingly.