RORY Gallagher's band members Gerry McAvoy and Ted McKenna along with renowned Dutch guitarist Marcel Scherpenzeel will return to headline the Rory Gallagher International Tribute Festival 2014 in Ballyshannon this summer.
The award-winning and renowned festival which attracts in excess of 10,000 Rock 'n Blues music fans annually from over 20 different countries is pleased to welcome the return of the popular band that constantly tour the world performing their own and the music of Rory Gallagher.
The full festival programme including several more headline acts will be announced on March 2 at launch gigs in Ballyshannon and Dublin. Band of Friend's will join other already announced acts including Eric Bell Band (ex. Thin Lizzy Guitarist), Pat McManus Band (ex. Mama's Boys), Johnny Gallagher & the Boxtie Band, Sinnerboy (UK), Bad Penny (Germany), Dave McHugh Band, Moonchild and many more.
Gerry McAvoy was the bass player with Rory Gallagher for 20 years from 1971 to 1991 and the highly regarded Belfast born musician is fondly remembered as Rory's right-hand man on stage. Along with Rory Gallagher, Gerry McAvoy has had the opportunity to meet and play with rock and blues performers – from Muddy Waters, John Mayall and Van Morrison through to Jimi Hendrix, Jeff Beck, the Rolling Stones, Fleetwood Mac, Deep Purple, Rod Stewart, ZZ Top, Rush, Eric Clapton, Sting and U2. In 1991, Gerry McAvoy departed the Rory Gallagher Band to reform English R&B legendary group "Nine Below Zero" with whom he has recorded nine successful albums, before going full time with the "Band of Friends" that has in more recent years became an explosive 3-Piece led by McAvoy.
Festival Chairperson Barry O'Neill said: "We are pleased to welcome back Band of Friends to Ballyshannon, after an absence of seven years they put on an absolutely terrific show at the Big Top at last year's Rory Gallagher International Tribute Festival. If you want a band to honour Rory, well you can't get any better and we are thrilled that the band continue to tour so much across the world. We have several more legendary acts to add to the 2014 Rory Gallagher Festival line-up, we will be announcing more internationally renowned acts on 2nd March 2014 to coincide with Rory's 64th birthday."
Gerry McAvoy's Band of Friends will perform at the Rory Gallagher Festival Big Top on Saturday, May 31. The Rory Gallagher International Tribute Festival will feature in excess of 25 acts from across the world and the four-day festival is loved for its relaxed atmosphere, its renowned street concerts that are free to view, the Rock 'n Blues Pub gigs that are also free to view and the nightly Festival Big Top Concerts that feature many of the finest Rock 'n Blues bands, and the leading Rory Gallagher Tribute acts.
"Each year we strive to bring many renowned acts that have played with and have been influenced by Rory Gallagher. We are pleased that so many of Rory's fans from across the world make the trip annually and it certainly would make Rory proud. Weekend Early Bird Tickets for the nightly Big Top Concerts are on sale at just €40 for all 3 nights, its superb value and we are looking forward to finalising the programme in the coming weeks while announcing several more legendary acts," said O'Neill.
Rory Gallagher International Tribute Festival 2014 takes place in Ballyshannon from Thursday, May 29 to Sunday, June 1 with all details available on the Official Festival Website www.rorygallagherfestival.com Email:roryfest@hotmail.com
Posted: 5:30 pm February 10, 2014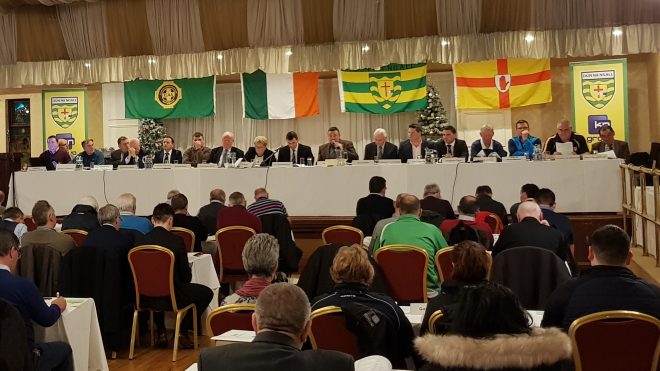 It is understood that Donegal will receive approximately €250,000 in grant aid towards developing dressing rooms at the new...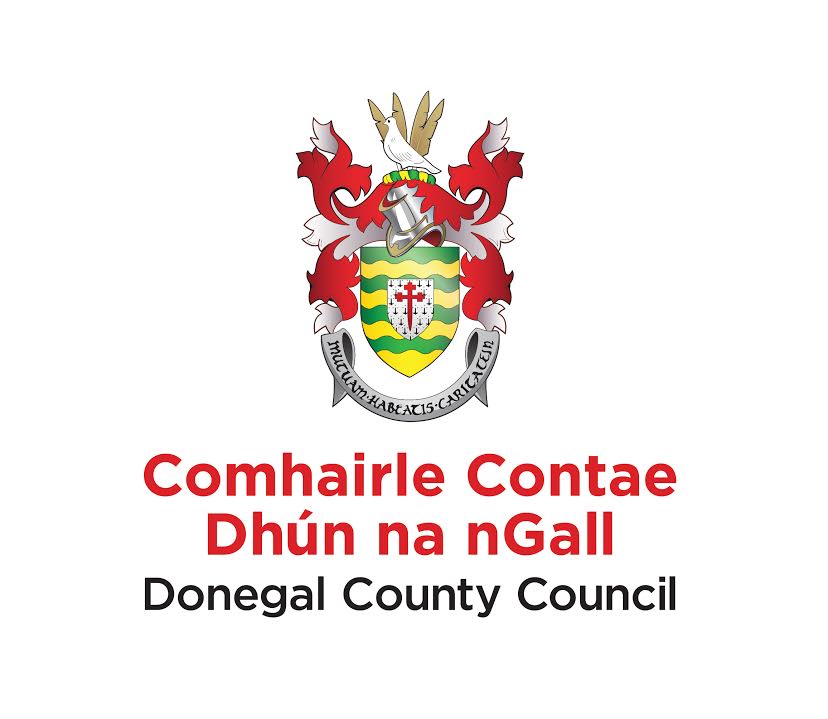 Public consultation events have been taking place on the Draft Local Area Plan for seven towns in Donegal with...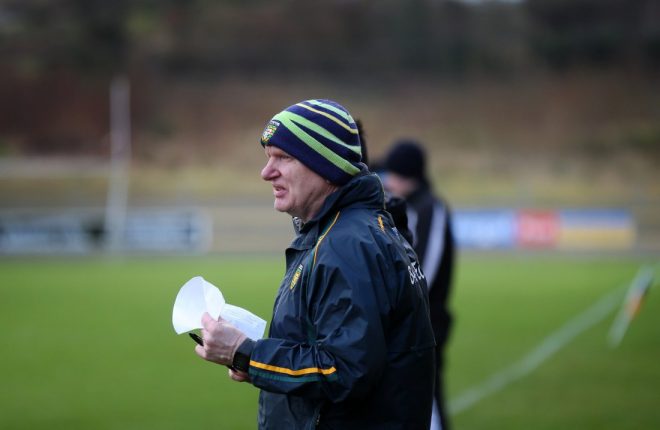 Bonner is favourite to replace Rory Gallagher