AN BORD Pleanala (ABP) has upheld a Donegal County Council decision to refuse planning permission for a seven turbine windfarm in Ballintra.
The proposed ESB International development was to have been situated in the townlands of Ballymagroarty and Ballynacarrick and included turbines with a height of 135 metres.
ESB wind development Limited sought a ten year planning permission for the development consisting seven wind turbines, access tracks, transformer station and all associated site works.
An number of objections were lodged on grounds which included the proximity of the turbines to homes, the noise they would generate and the general impact the development would have on a quiet scenic area.
ABP received a number of submissions from groups including Tourism Ireland, Bird Watch Ireland and The Heritage Council.
The board refused permission stating the development would be unduly dominant and intrusive within the landscape when viewed from nearby dwellings and public vantage points and from more distant established public viewing points.
They added that the development would be sited on land which is identified as being at substantial risk of instability.
Posted: 7:10 pm February 2, 2014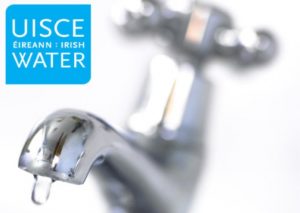 Irish Water is reiterating its request to residents and businesses in County Donegal supplied by Lough Colm and...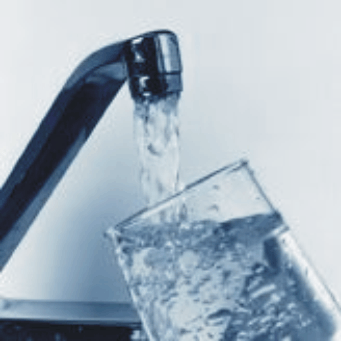 Customers are asked to refrain from using piped water supplies for activities such as watering lawns and gardens, washing...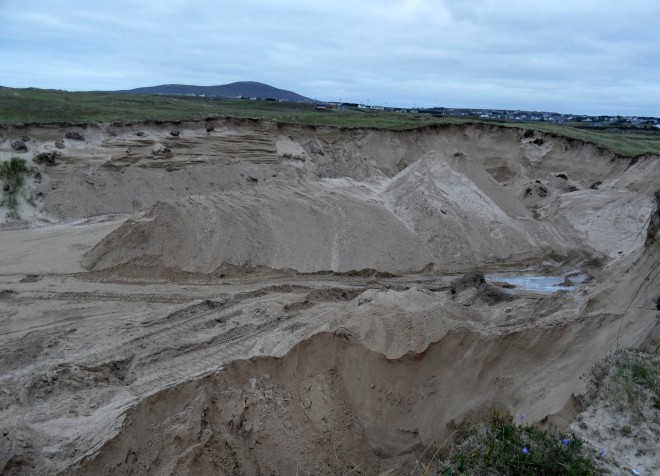 Donegal County Council is actively investigating this matter as an unauthorised development and the matter will be pursued accordingly.