THE HSE-run sexual health (GUM) clinic in Letterkenny General Hospital treated almost 900 new patients since it opened in September 2011, up to September 2013.
This new specialist clinic was established with European Union funding, secured by Co-operation and Working Together (CAWT), the cross border health services partnership.
CAWT successfully drew down a total of €1.95 million from the EU INTERREG IVA programme to invest in new and additional sexual health/GUM clinics across the border region in seven locations.
The services at Letterkenny GUM clinic are free of charge to the patient, and mean that people living in Donegal and surrounding areas, now have better access to high quality sexual health services.
The clinics are managed and run by a specialist team providing a comprehensive service for people concerned about sexually transmitted infections and their sexual health in general.
All aspects of the service, from treatment to any medication prescribed, are provided directly by the GUM clinic, thus ensuring total confidentiality for the patient.
Mr Kieran Doherty, HSE West's General Manager for Primary and Community Care in Donegal said: "You don't need to travel great distances to access quality GUM services if you live in the Donegal area.
"I would encourage people with or without symptoms, or indeed anyone who wants a routine sexual health check-up to make contact with us. Confidentiality is an important aspect in the delivery of sexual health services. Our staff are professionally trained in dealing with sexual health problems and providing advice, education and information, so please contact us directly or ask your GP to make an appointment should you have any concerns."
The Letterkenny GUM clinic is located at the Outpatients Department and runs from 5.30 pm to 9.30 pm on Thursday evenings.
Appointments can be made by telephoning a dedicated telephone line at 074 9123715.
Alternatively, members of the public can secure an appointment by referral from a GP or other healthcare professional.
Posted: 4:07 pm February 26, 2014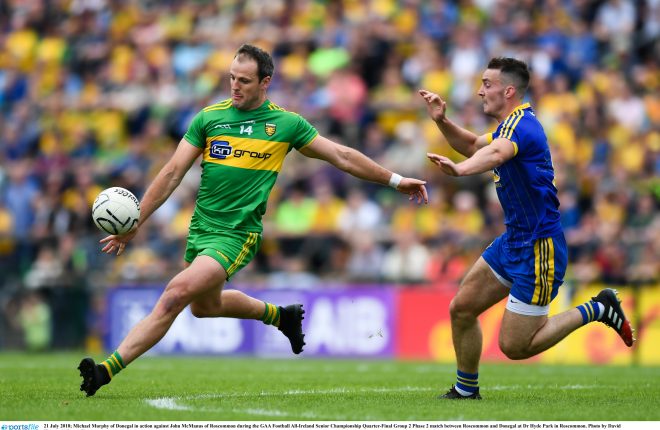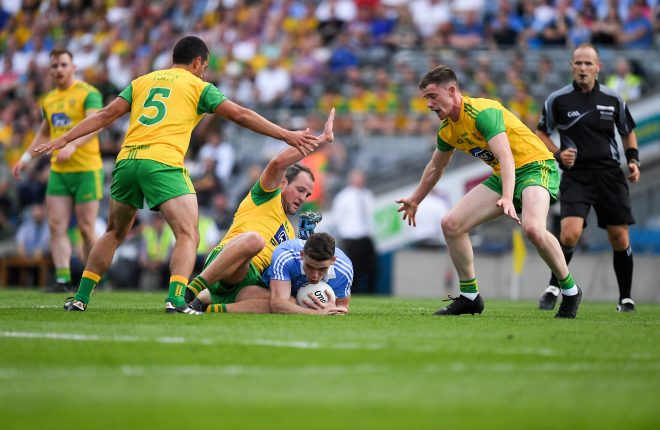 There were high hopes ahead of the first weekend of the Super 8s, but unfortunately the football didn't live...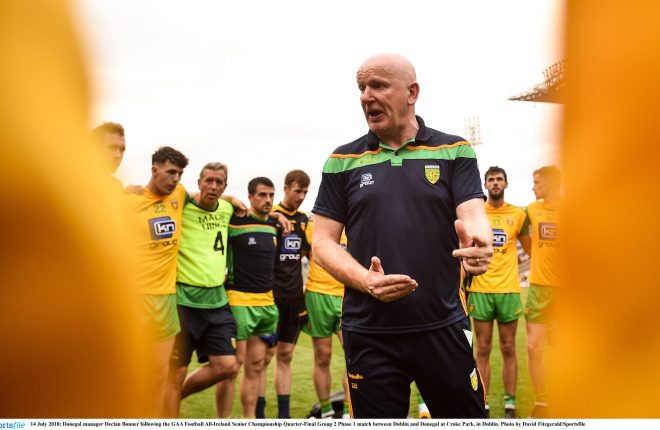 Donegal face Roscommon in Dr Hyde Park on Saturday at 5pm.