DONEGAL County Council is urging all motorists to take extra care on the roads as showers of sleet, snow, rain and hail is forecasted to continue for the rest of the day and into tomorrow.
It is expected that temperatures will fall close to zero tonight and there is a high risk of icy roads in most parts of the county.
All 23 of the Councils gritters have been deployed since early this morning and will continue to be deployed on all routes throughout the rest of the day and into the night.
Whilst every effort will be made to keep roads clear, we cannot guarantee ice free roads and we are urging all motorists to take extra care.
Keep up to date on road conditions by following us on Twitter @roadsdcc or @donegalcouncil or on our Facebook page or check out our interactive map at http://arc.donegal.ie/flexviewers/wintergrittingroutes/
Posted: 4:55 pm February 11, 2014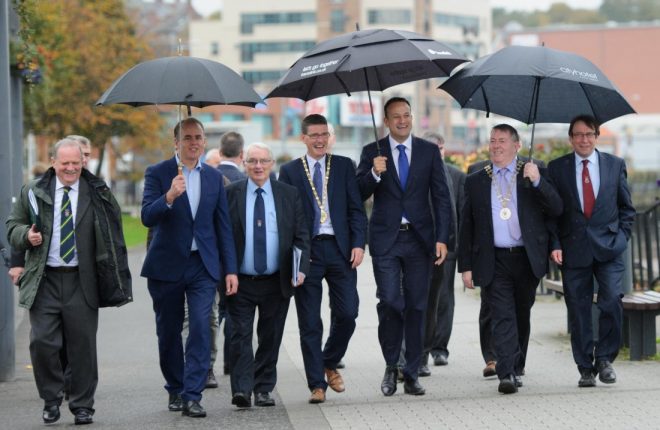 On his visit on Saturday last to the North West region Taoiseach Leo Varadkar T.D. confirmed his commitment...
the Irish Wind Energy Association (IWEA) states that Donegal currently has 401MW of installed wind energy capacity, enough to...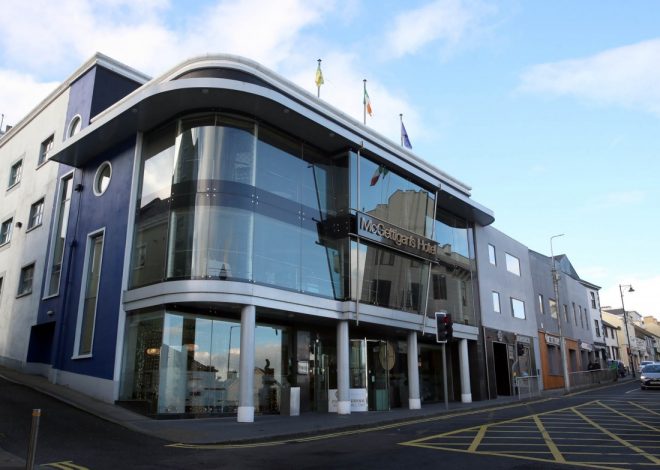 Plans are to be lodged 'imminently' with Donegal County Council for development works at the former Gallagher's Hotel site.