DONEGAL County Council is urging all motorists to take extra care on the roads as showers of sleet, snow, rain and hail is forecasted to continue for the rest of the day and into tomorrow.
It is expected that temperatures will fall close to zero tonight and there is a high risk of icy roads in most parts of the county.
All 23 of the Councils gritters have been deployed since early this morning and will continue to be deployed on all routes throughout the rest of the day and into the night.
Whilst every effort will be made to keep roads clear, we cannot guarantee ice free roads and we are urging all motorists to take extra care.
Keep up to date on road conditions by following us on Twitter @roadsdcc or @donegalcouncil or on our Facebook page or check out our interactive map at http://arc.donegal.ie/flexviewers/wintergrittingroutes/
Posted: 4:55 pm February 11, 2014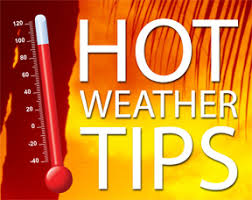 "The Council is also urging people not to engage in activities that could contribute to the cause of wildfires."
"Donegal County Council can confirm that we are removing crosses that are causing a hazard to either pedestrians or...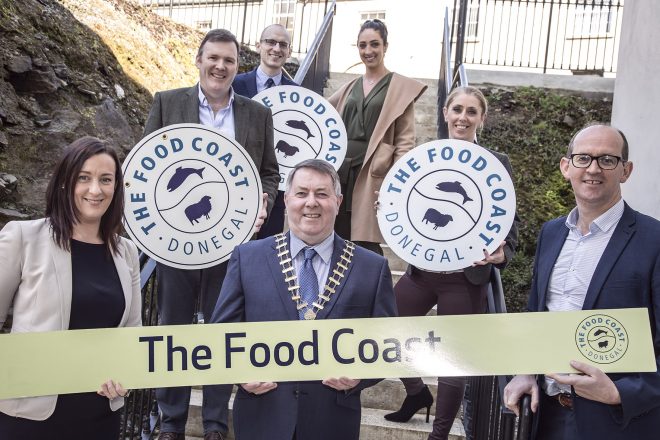 Last week's event was also an opportunity for the Food Coast to award Food Coast certification to ten local...