BY SEÁN P. FEENY
LAST Sunday, December 29, United Nations veterans from across the country gathered at Conwall cemetery in Letterkenny to dedicate a new memorial to Trooper Thomas Fennell who lost his life while serving with the UN in the Congo in 1960.
Members of the United Nations Veterans Association were joined by members of the Fennell family who travelled from Dublin, Letterkenny and Kerrykeel.
Although the family moved to Dublin, a young Thomas spent most of his childhood with his grandmother on the 'Back Road' and with his cousins in Ard O' Donnell.
Mayor of Letterkenny, Cllr. Paschal Blake, representing the Town Council, laid a wreath on behalf of the community of Letterkenny.
Serving soldiers from 28 Bn. formed a guard of honour and a wreath was laid by Comdt. John Anderson, a native of Letterkenny on behalf of the Army.
It was a very emotional, poignant ceremony. Cllr Blake said of Thomas Fennell: "This determined young man was only 17 when he went abroad on Ireland's first peace-keeping mission for the United Nations.
"He and eight of his colleagues were ambushed and killed in the Congo in 1960. It was a terrible end to a young life in the jungles of Central Africa but today more than half a century later we honour his courage and service to his country."
Another Letterkenny native, Hugh Doherty, born in 1961, was also honoured with the memorial. Cllr Blake said: "A well-liked young man he grew up in Letterkenny where he worked as a milkman before joining the defence forces.
"Hugh was also very young, only 20 years of age, when he went abroad with the UN to serve as a peacekeeper. Tragically he was only five days in Lebanon when he made the supreme sacrifice. Another young Letterkenny man had fallen, this time in the heat of the middle east conflict.
"Today, more than 30 and 50 years on, after these terrible events, it is important that the values these young men represented are not forgotten."
Posted: 12:30 pm January 3, 2014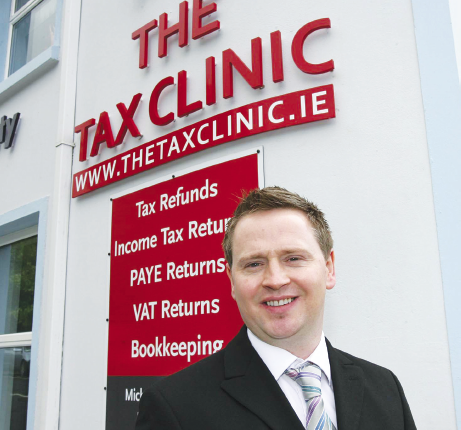 The Tax Clinic, High Road, Letterkenny, will assist you in all your tax return queries.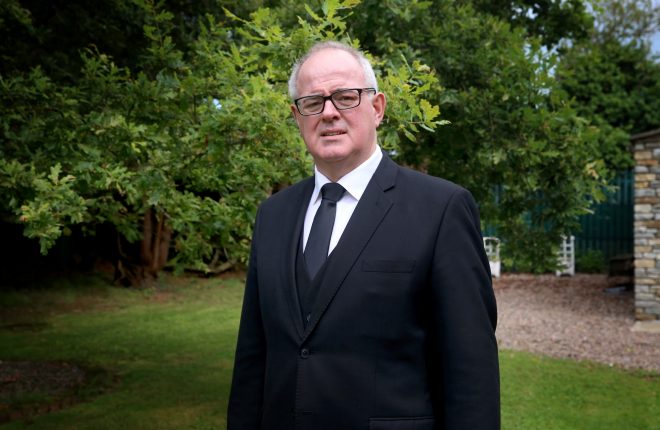 For three decades, Paschal Blake and his team have been providing end of life services to families throughout the...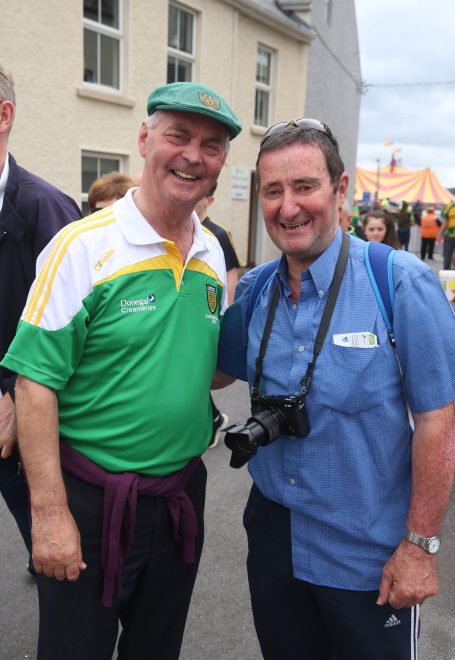 The Glenties native has captured images from thousands of games for local and national publications, including the Donegal News,...