BY RYAN FERRY
A TRADITIONAL Jiu Jitsu tournament will take place on Saturday at 11am at An Craoibhin Centre, Termon with competitors from four local clubs taking part.
Young students from Termon, Milford, Rosguill and Rosnakill have been busy practising for the tournament over the last number of months and they are ready to pit themselves against each other on Saturday.
Traditional Jiu Jitsu is similar to Brazilian Jiu JItsu, with more emphasis on self-defence and grading and less on competition.
"We're trying to get more involved with the other clubs in the areas. The students are all really looking forward to the competition, it gives them something else to strive for along with grading," said organiser of the event, Johnny Hilferty.
In preparation for the tournament, the competitors have learned the art of weapon combat, and there will be a special section devoted to the art on Saturday.
"We will also have competitions in weapon combat. The students have recently learned how to use a shield and a foam weapon. It's something else for them to try and it really helps their hand-eye co-ordination."
The tournament has been designed to give the students a taste of competition, but Hilferty stresses that everyone will gain something from the event.
"The way we word it, is that it is a day for winners and learners. There will be some medals handed out yes, but everyone will be learning and developing themselves in the art of Jiu Jitsu, and that's the aim of the day. There will be no losers," said Hilferty.
"We're hoping for a good turnout. It's an open event, so if anyone wants to come down and watch or find out more about Traditional Jiu Jitsu, then they are more that welcome to come along on Saturday," he added.
Posted: 2:42 pm January 31, 2014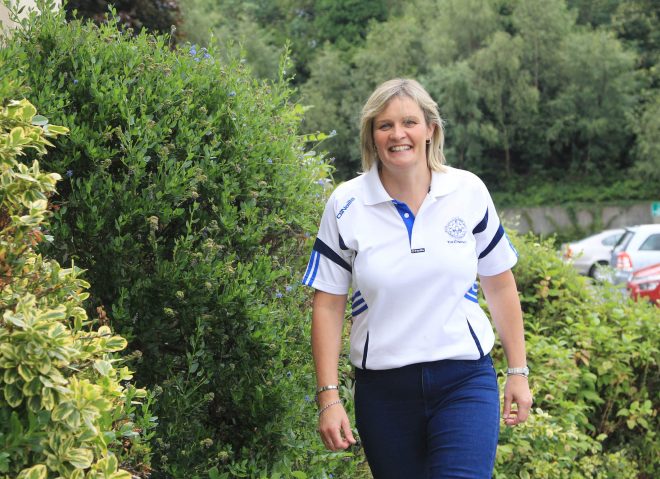 Mary Gordon was a natural-born leader and the obvious choice to captain the Donegal team to take the field...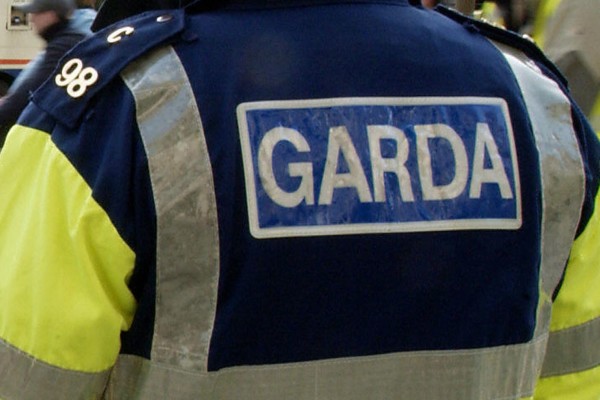 Intruders gained access through the roof in an overnight raid at a filling station outside Termon last night. ...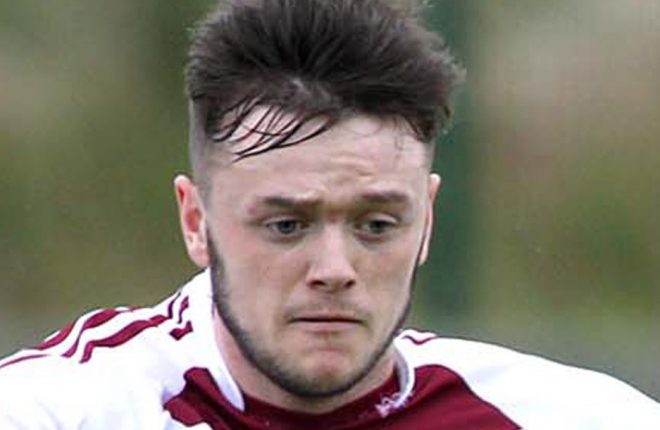 James McSharry gives us an insight into the Termon dressing room.