BY SEÁN P. FEENY
A DONEGAL man campaigning to save a well-known lane in Letterkenny has been overwhelmed by the support he has received from the public.
In only one week Donnan Harvey's online campaign to 'Save The Church Lane' has garnered well over 1,000 supporters on the social network site Facebook.
Donnan, who has an MA in Irish History and is very passionate about his native town and county's culture and past, is trying to get businesses and the community to work together in creating something different and unique for the town.
"The idea I have is to develop a cultural quarter in Letterkenny. You have three absolutely magnificent features.
"In the middle there's a little jewel in the Plymouth Brethren which has been there since 1895; at the top the symbol of Letterkenny, St Eunan's Cathedral and then across the road you have the equally historic Conwal Parish Church.
"Down the Church Lane we have greenfield sites with lovely stone walls which could almost become a public park if we have the vision, people walking down cobblestone streets and walking into a beautiful park surrounded by beautiful old buildings with unique character.
"But sadly these buildings are disintegrating and falling apart. You could blame the owners, but what would the point be, there's no point in fighting.
"I have a vision where we all work together and make this a lovely street with the buildings restored to their former glory."
Donnan said from a 'purely economic point of view', creating a cultural quarter in Letterkenny could have enormous benefits for the Cathedral town.
"If we have craft shops along this area selling local hand-crafted from around the county, tourists will buy those and thereby support the local economy and this could create a spin-off to the shops on Main Street, keeping and creating more jobs."
There is a lot of history to the lane and while Donnan was cleaning out the family yard, he discovered a fireplace which dates back to the late 17th century.
"I didn't know that was there and these are little historical gems that we can utilise; we have a real product here, but we need the people of Letterkenny to get on board and I really believe that we can create something beautiful here," he said.
Donnan is still at the early stages of his campaign highlighting the issue in the media and gathering further support online from the local community.
He said: "The Facebook page is the people of Letterkenny's project, it's not mine or yours. The page is creating banter among people and stories of the Church Lane are flooding in. But the is a community campaign, I can't do it on my own, so I hope many come on board."
Posted: 12:30 pm January 17, 2014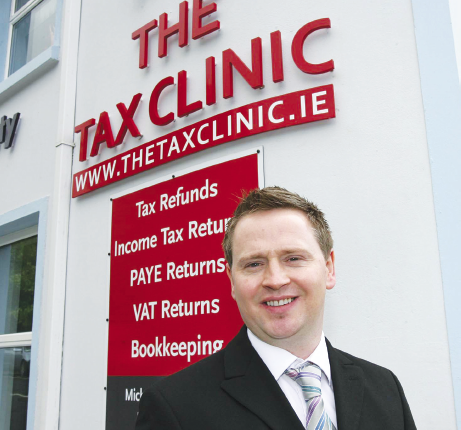 The Tax Clinic, High Road, Letterkenny, will assist you in all your tax return queries.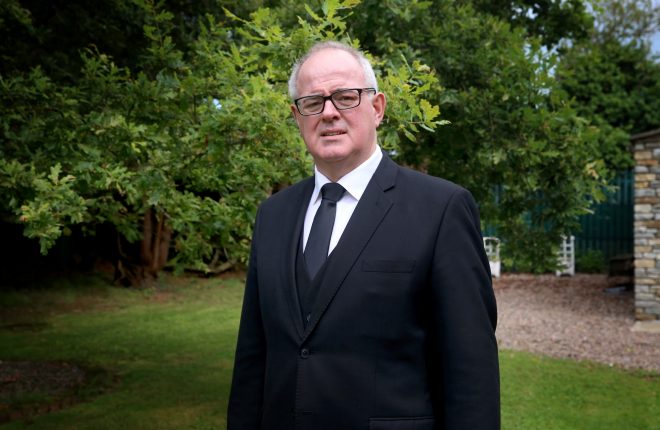 For three decades, Paschal Blake and his team have been providing end of life services to families throughout the...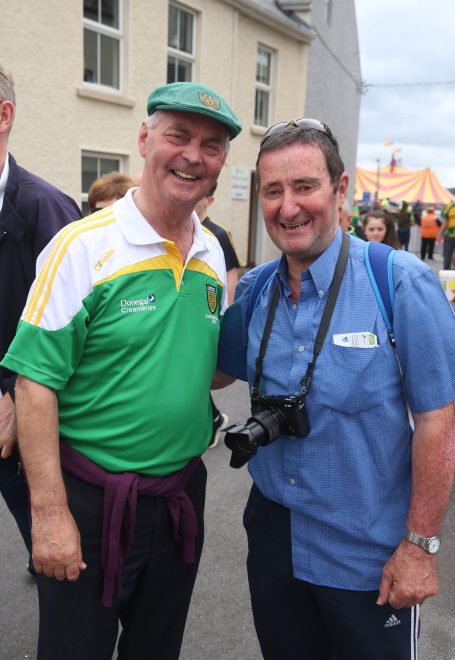 The Glenties native has captured images from thousands of games for local and national publications, including the Donegal News,...