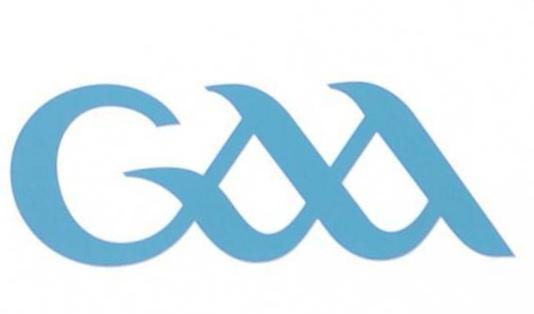 GAA- JUVENILE AMALGAMATION
BY RYAN FERRY
The proposal to amalgamate Dungloe and Na Rossa at minor football level was approved at the county committee meeting on Monday night, at the casting vote of county chairman Sean Dunnion.
The chairman was called to make the final decision after the vote on the proposal for amalgamation ended in a tie at 25 votes to 25. The proposal for the amalgamation under the name Dungloe/Na Rossa was expected to be formally confirmed at the Donegal Southern Board meeting tonight.
"The County Board passed the proposal on Monday, and it has to be rubber-stamped at the Southern Board meeting in Ardara on Thursday night, but that's just a formality," said Na Rossa secretary, Pat Boyle.
"It went to a vote, and we don't know why it did, because there was no counter proposal. But it went ahead regardless, and the vote tied, but thankfully the county chairman passed it through," he added.
The proposal was discussed at length at Monday's meeting with a number of the south-west clubs unhappy at what they view as the creation of a super club. However, Boyle dismissed that idea.
"All the chat about super clubs and the likes was completely off the wall. You can't compare us to St Eunan's. We don't have enough players that's why we've amalgamated, there's no other reason."
Na Rossa have struggled with numbers over the last number of years, and although they reached the Minor Division 2 championship final this year, the game had to be played at 13-a-side due to the Doochery club's shortage of players.
"We only have four under 14s and six under 16s. That's simply not enough and it would be unfair to expect those lads to miss out on football. We made a proposal to Dungloe and they passed it at their AGM without any problems and we're grateful to them for helping us out."
The new amalgamation is expected to be very strong at minor level this year, after Dungloe won the under 16 championship in 2013. They will now be joined by a Na Rossa contingent, which includes five players who represented Donegal at under 16 and 17 level in 2013.
"Yes, that team will be strong, but our lads will not be stealing football from Dungloe players. Dungloe/Na Rossa will be entering two teams at minor level next year, in both divisions of the Southern Board. That will actually allow more players to play rather than less," said Boyle.
This is the third underage amalgamation to be granted in recent times, after Killybegs and Naomh Ultan joined together, as did Naomh Brid and Pettigo.
Posted: 3:32 pm January 16, 2014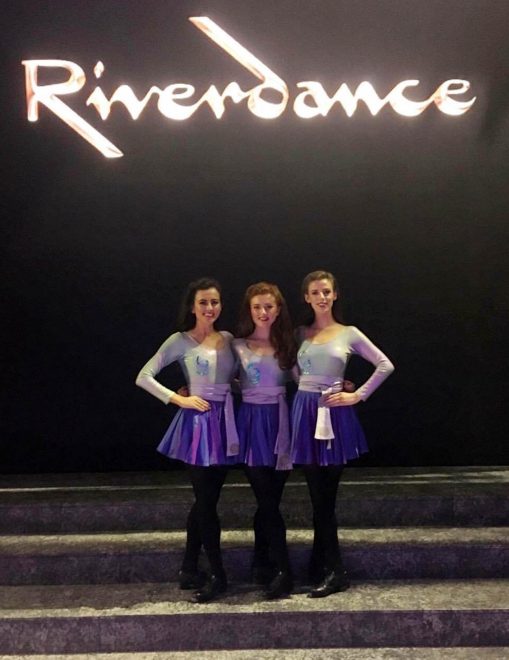 THE world's stage will come to Dungloe tonight (Saturday) for a first class performance of Riverdance as the finale...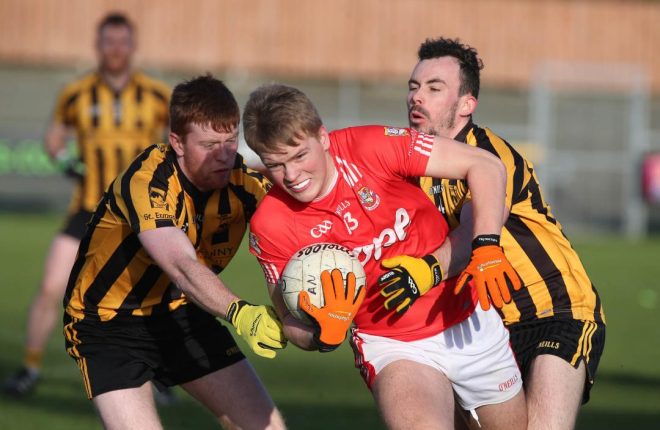 Ryan Connors gives us an insight into the Dungloe dressing room.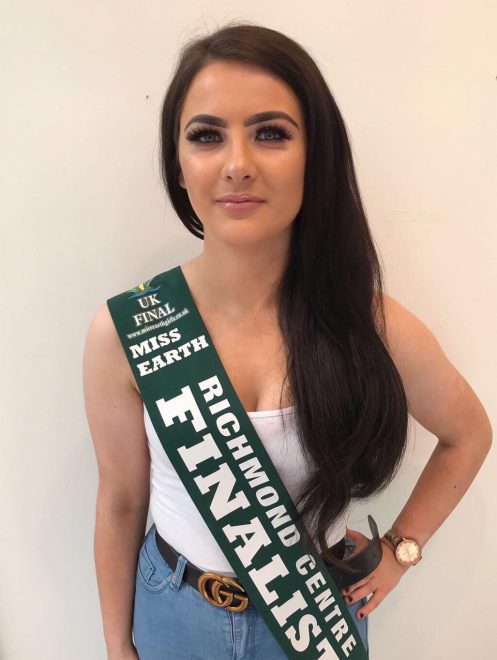 The final takes place on July 28 in the Waterside Theatre in Derry.