LABOUR Senator Jimmy Harte has been transferred to Letterkenny General Hospital, almost eight weeks after he was found unconscious in a Dublin street with life-threatening head injuries.
Senator Harte (55) underwent emergency surgery at Beaumont Hospital just hours after attending the Republic of Ireland versus Latvia international match at the Aviva Stadium, on Friday, November 15.
The father of four was found close to his apartment at 3am on Saturday, November 16, in the Newmarket Square area of Dublin 8 after what Gardaí have said was most likely the result of a "tragic fall."
According to a family member the popular Letterkenny-based insurance broker was transferred back to Donegal on Tuesday evening.
"He has still a long, hard road ahead of him," the family member said.
Posted: 10:04 am January 9, 2014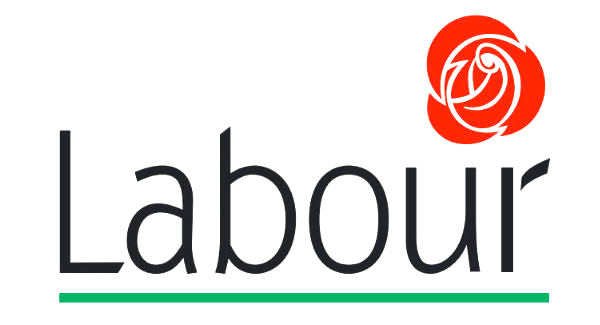 THE Labour Party in Donegal will not be running a candidate in the forthcoming General Election it has been...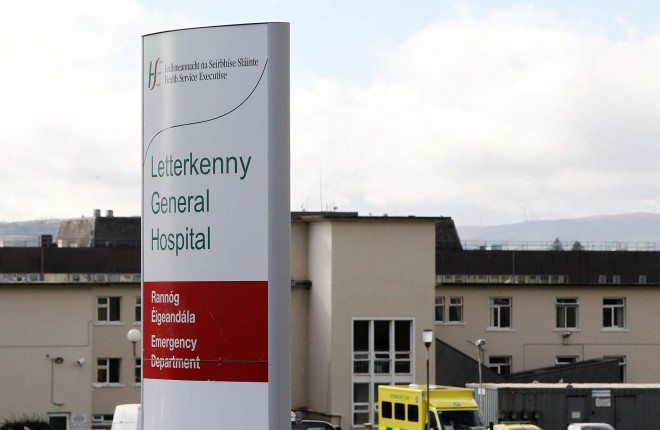 THERE are no 'current plans' to charge patients at Letterkenny University Hospital (LUH) for the pleasure of watching TV,...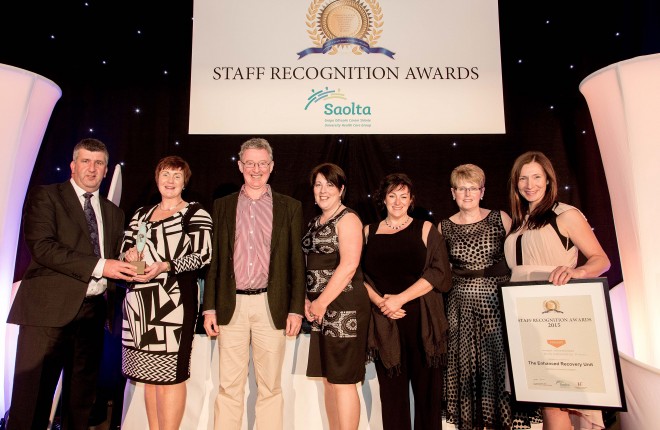 Staff at Letterkenny University Hospital received an award at the recent Saolta University Health Care Group Staff Recognition Awards.