BY CHRIS MCNULTY
SEAMUS Coleman is set to miss Everton's crunch Merseyside derby with Liverpool at Anfield tomorrow night.
The 25-year old defender has been laid up since suffering a hamstring injury in last Monday's one-all draw against West Brom at the Hawthorns.
Although the injury was described as 'a soft tissue injury' and Everton had remained hopeful of including the Killybegs man, manager Roberto Martinez has confirmed that Coleman will not be fit to report for duty at Anfield.
The player, who has been in scintillating form this season, has scored six goals during the campaign and will be a big loss. Coleman has been attracting interest from Arsenal and Manchester United, but Martinez has confirmed that he is keen to strike a new deal with the Donegal man.
He missed Saturday's 4-0 win over Stevenage in the FA Cup and it is not clear whether he will be available for Saturday's home game against Aston Villa.
Everton can go above their rivals by claiming a win in what is the 222nd Merseyside derby. The Toffees have not won at Anfield since 1999.
"Those are the games that if you want to achieve big things, you need to enjoy them and embrace them," Martinez said.
"If you are not going to enjoy those games, you are not going to be at your best."
This season, Everton scored a first win in 21 years at Old Trafford against Manchester United in December, then drew with Arsenal 1-1 four days later.
Martinez said: "The way we performed at the Emirates and the way we got the three points at Old Trafford shows that the team is ready to go anywhere and impose themselves.
"Before the game at Old Trafford and the Emirates there was a question whether we were mentally ready to be ourselves whatever the situation. I think we have proven we can be.
"The fans are excited and somehow it's one of those games that we have to be able to enjoy, because it's not just a derby for bragging rights. We are also competing for three crucial points."
Posted: 6:51 pm January 27, 2014
The 2018 Champions League final ended in disappointment with Liverpool on the wrong end of a 1-3 scoreline against...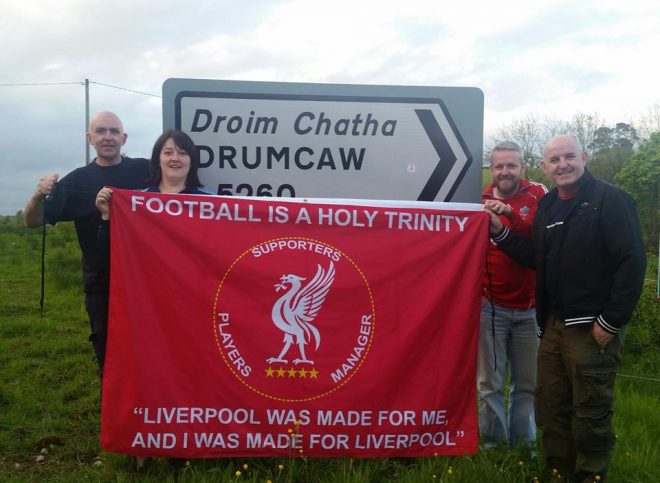 With basic budget hotels in Kiev charging thousands of pounds per night, the Donegal supporters have decided against staying...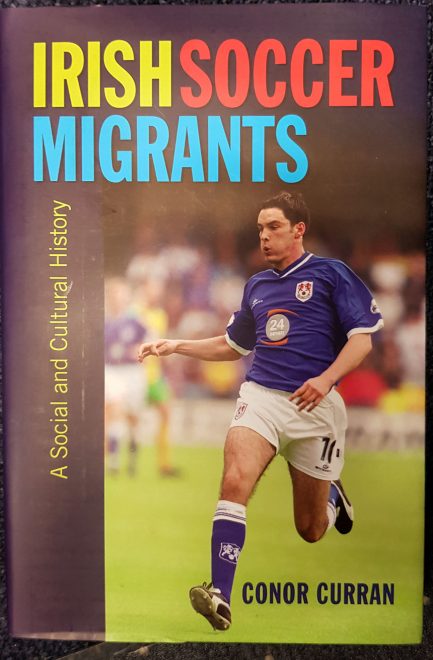 The book looks at the experiences and achievement levels of Irish-born football migrants to Britain and further afield.