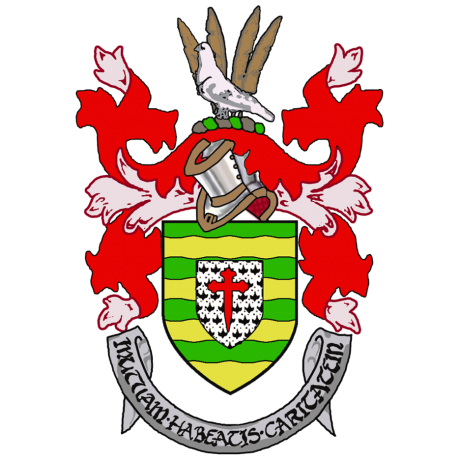 BY C.J.MCGINLEY
A dangerous stretch of road near Stranorlar has been described as a 'death trap'.
Residents have warned the road between Stranorlar and Kilross is highly dangerous for pedestrians as they are forced to walk on the side of a busy road, without a footpath, in order to get into town.
However, while the issue was raised by a local councillor at Monday's county council meeting, hopes of getting the work done appear remote at the moment.
Director of Roads, Mr John McLaughlin, said as it was a National Primary Road, the most likely source of funding would be from the National Roads Authority.
"The existing road is narrow and bendy. It is therefore likely, if a footpath were to be constructed, it will be necessary to acquire land from adjacent landowners.
"This in turn will add to the cost of the footpath. In addition, the matter of the policy of constructing a footpath on such a location would need to be examined," Mr McLaughlin said.
Raising the issue at the meeting, Sinn Fein Councillor Gary Doherty who said he was doing some as a 'result of numerous representations to him by residents living along the N13.
"The N13 is a very busy national Primary route which connects the towns of Stranorlar-Ballybofey to Letterkenny.  There is currently a footpath which connects Admiran housing estate to the town of Stranorlar, but at present this is where the footpath ends.
"There are quite a number of houses situated on this road past the Admiran housing estate and these residents currently have to
walk on the side of this very busy road to get into the town of
Stranorlar.
"In addition, this stretch is outside the speed limit, so we have the very dangerous situation of walkers using this section of the road alongside cars going at 100kmph. That is without taking into
account a number of dangerous bends in the road.
"Several land-owners on this stretch of road have already indicated
their willingness to work with Donegal County Council on this project
and I very much welcome that.  That is a huge part of the process
which could descend into compulsory purchase orders already on the road to completion."
Posted: 1:04 pm January 27, 2014