BY CHRIS MCNULTY
PETER Moran has returned as the manager of Bonagee United.
The Derryman had a previous spell at the helm of the Dry Arch Park outfit, but returns after an eighteen-month gap.
Moran was manager of Bonagee from January 2009 until he departed in July 2012.
From Maydown in Derry, Moran played for Swilly Rovers and is a former manager of the Derry City Under 21s.
A highly-rated coach in his native city, Moran returns to Bonagee with a sense of unfinished business.
He departed in July 2012 and was replaced by his then number 2 Sean Sandilands, who himself stood down a year later. For the latter end of the 2013 campaign, Gerard McGuinness and Gerard Boyce oversaw first team affairs.
In his previous stint at the club, Moran also looked after the club's youth team for a while.
Last season, Bonagee were bottom-bar-one in the Ulster Senior League, with only Fanad United beneath them and time is short for Moran to get a squad together for the new USL season, which gets underway in just five weeks' time.
Seven of the nine USL team have now confirmed their managerial teams for the 2014 season, with Kildrum Tigers and Finn Harps Reserves expected to make appointments later this week.
Kildrum have invited applications to succeed former Finn Harps full-back Maurice Toland, who has stepped down from the role after a year at the helm. Interested parties are asked to contact Maurice Toland, Glen Bovaird or Dessie McGinty on 086-0790628 by this Wednesday and the club is expected to convene on Wednesday night to discuss the vacancy.
Harps, meanwhile, confirmed to this newspaper over the weekend that they intend on making an announcement this week as regards a manager for their USL team.
Posted: 8:55 pm January 19, 2014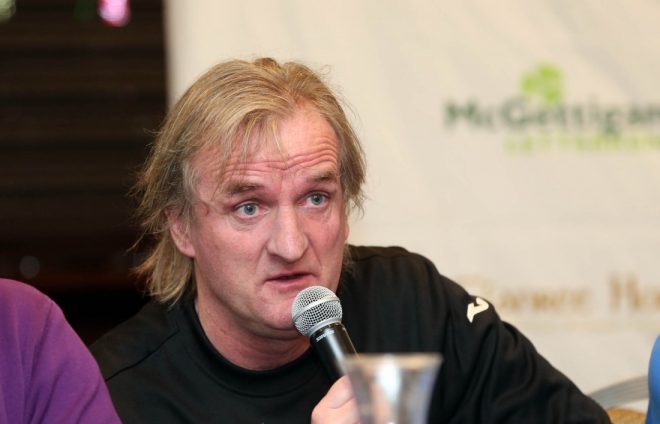 With the summer transfer window opening this Sunday, July 1, the Harps boss is instead content to spend every...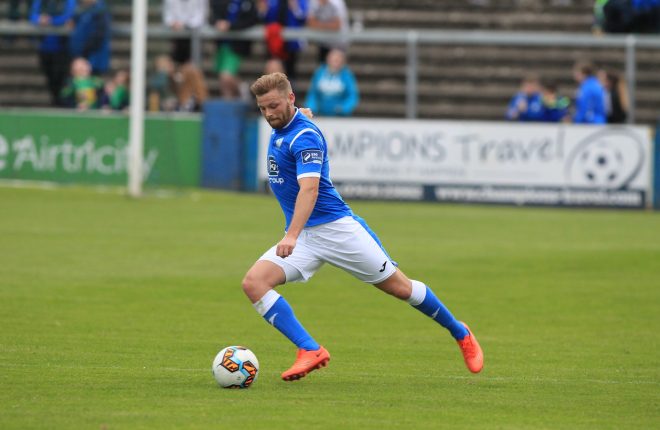 Cobh made the long journey home with the three points.
Ciaran O'Connor netted the winner.