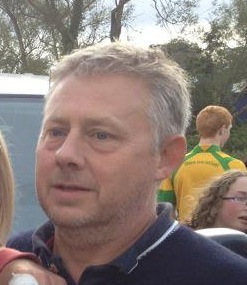 BY CHRIS MCNULTY
NAOMH Colmcille man Martin McKinley has confirmed that he will challenge Pat Walsh, the sitting officer, for the role of Donegal GAA Referees' Administrator.
The role will be filled at the January County Committee meeting on Monday night in Ballybofey.
McKinley is a former referee, who is well known in local GAA circles. He is the father of Donegal senior panel member Thomas McKinley and is an active member of the Newtowncunningham club.
Last year, there had been confusion over the filling of the post with Walsh appointed at the February sitting of County Committee.
Previously, the Referees' Administrator had been a post for which members were nominated by the County Chairman. Sean Dunnion had put Paddy Mullen (St Eunan's) forward, but it was then said that procedure had changed and had to be ratified by the clubs.
Mullen, a former county PRO who was the recommendation of Dunnion last year, will not be putting himself forward again.
While Bundoran clubman Walsh will be in the running again – after confirming his intention to seek another term in the position – McKinley has said that he wishes to seek election.
"I have given it plenty of thought and while I was disappointed not to be allowed to enter the running last year I have again decided to put my name in," he said.
Posted: 5:30 pm January 10, 2014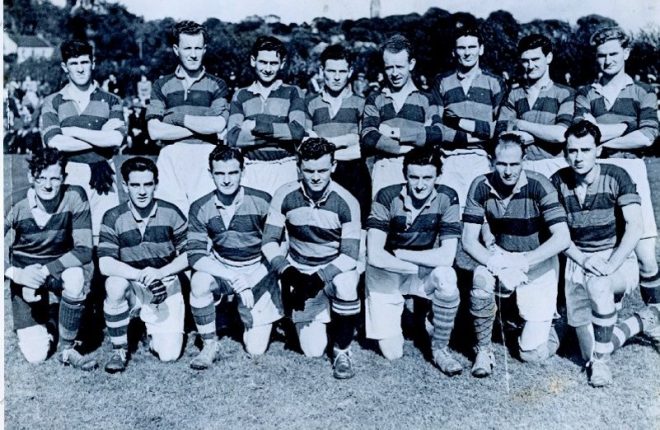 There is a great rivalry between the two clubs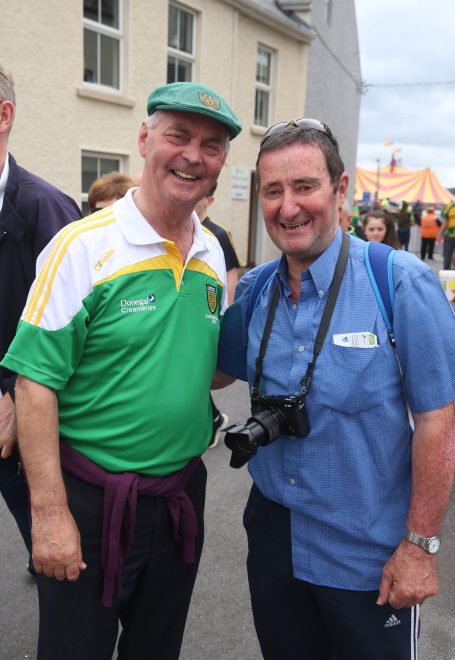 The Glenties native has captured images from thousands of games for local and national publications, including the Donegal News,...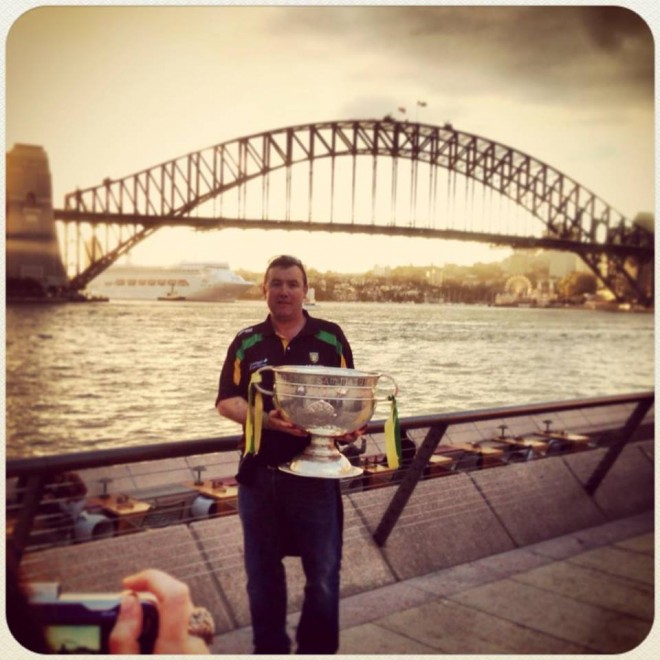 Donegal have been without a Cisteoir since July when St Naul's clubman Cieran Kelly stepped down, and the Executive...