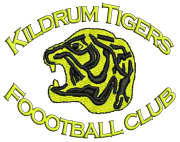 KILDRUM Tigers have withdrawn from the Ulster Senior League and will apply for re-entry to next season's Donegal League.
The St Johnston club, three times USL champions, took the decision at an emergency meeting last night, on the eve of the close of the January transfer window. Confirmation of the decision was posted in a brief message on the club's Facebook page.
The club had been hit with a raft of transfers at the end of last season, with players transferring to clubs in the Inishowen and Donegal junior leagues. Most of those players had not returned by this week and a hasty committee meeting was convened to discuss the matter.
Derry native Colm Cassidy had been appointed as the first team manager and the club had entered the 2014 USL. They were entered in the draw for the Donegal News USL Cup on Monday night, but last night's reversal means that the USL is now down to an eight-team division.
Kildrum were members of the Donegal League since 2001, when, under Maurice Toland's management, they won the Premier Division. As a former champion the Station Road Park outfit is entitled, provided the current rule is retained, to gain admittance to the Premier Division of the Donegal League again next season.
Kildrum have confirmed that this is their intention.
Since making the step up to the intermediate ranks, Kildrum won three USL titles, in 2004, 2007 and 2008 under Raymond McDaid, who also guided success in the League Cup in the 2006/07 season and victory in the Knockalla Caravans Cup in 2006/07 and 2010, while they reached the semi-final of the FAI Intermediate Cup in 2006/07.
Posted: 10:48 am January 31, 2014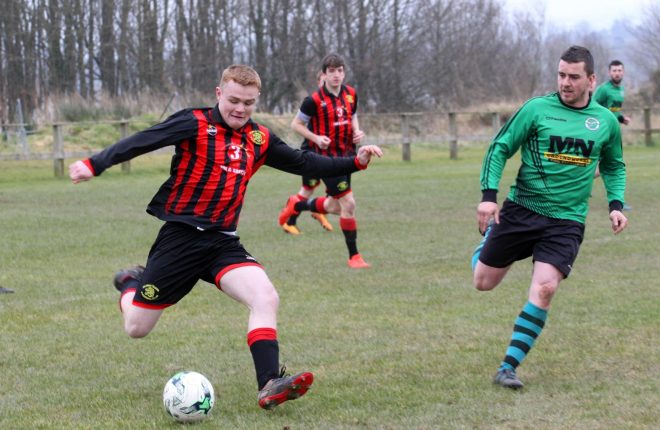 The Donegal Junior League season begins in earnest today, with the Brian McCormick Cup Area Shield fixtures taking place.
Marina is taking part in the Corinthian Challenge to raise money for the Irish Injured Jockeys Fund. Sunday's race...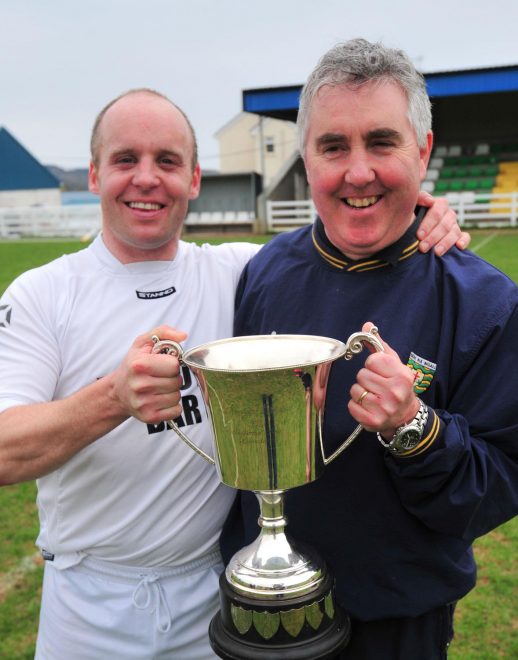 The Inver based club were unable to travel to play Gweedore United last weekend, resulting in a 3-0 win...