THE action committee set up last Saturday evening on Arranmore Island to fight the campain 'Save Our Public Health Nurse Service' would like to confirm today's earlier news that the service has indeed been retained and the Public Health Nurse will continue with her full time position on the island.
The success of the campaign to keep this vital service has been on no small part due to the massive ground swell of support that there has been from all of the Arranmore community, not only on the island but throughout Ireland and overseas.
The committee would like to thank all of those who supported the campaign, offered support and everyone who helped to spread the word of the issue. "We also wish to commend the HSE for reversing their decision and would like to thank them for being aware of the unique situation that exists on Arranmore," a spokesperson said.
Following this decision the committee now plans to meet with the HSE with the intention of ring-fencing the PHN service and further to that, making sure that the people of Arranmore will always retain a full-time PHN and a full-time healthcare service based on the island as good as the best service available anywhere else in Ireland.
Posted: 3:23 pm January 28, 2014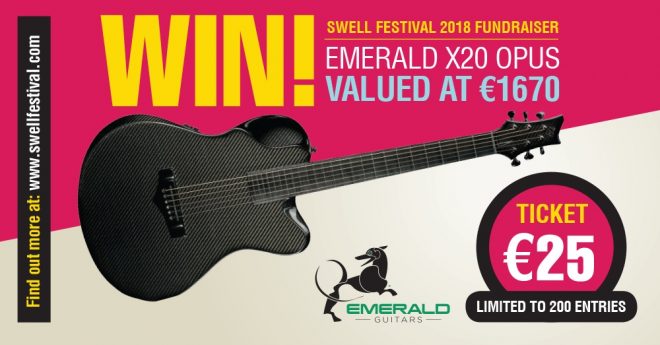 The draw will take place on Christmas Eve, 24th December 2017, and the winner will be announced on our...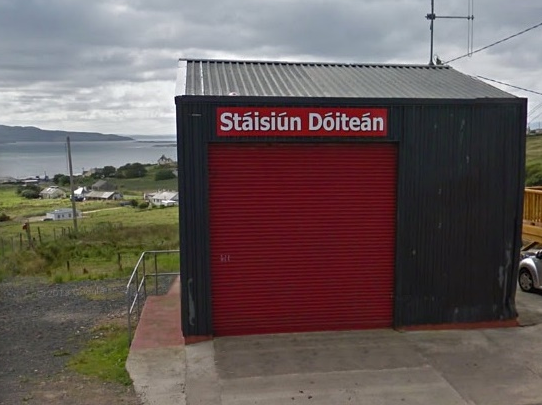 A FORMER Senior Fire Officer has called for a purpose built fire station at a new location on Arranmore...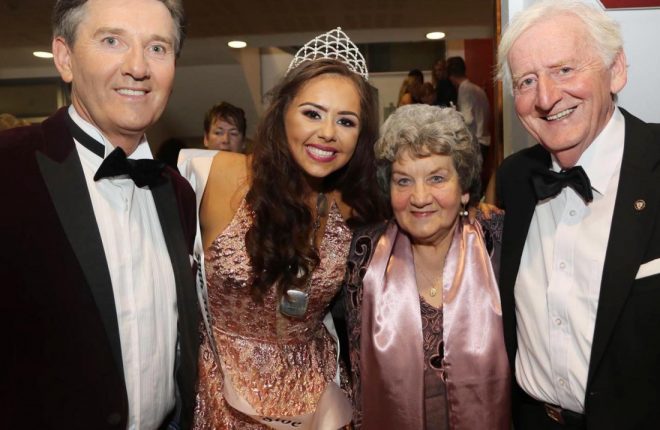 Have a look at our gallery to see photographs from around the County in today's Donegal News.